Rod Rosenstein, just two days after leaving the DOJ, is making it very clear that he is not a fan of James Comey. Comey is a 'partisan pundit' now. In other words, Rosenstein called Jim Comey an opportunistic hack.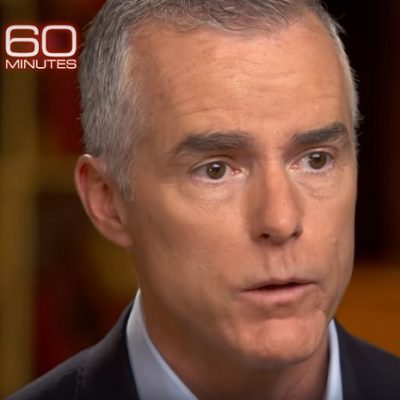 Former acting FBI Director Andrew McCabe has a book to sell. So it's time to throw people under the bus and reveal the inner workings of the…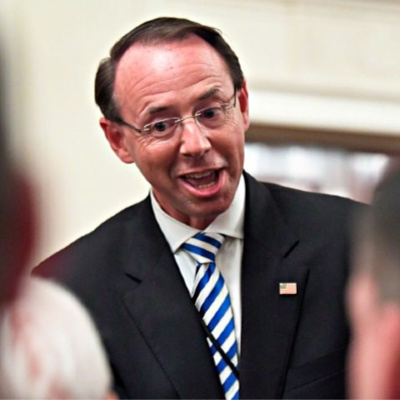 Deputy Attorney General Rod Rosenstein has decided to stand up Congress on Thursday. Rosenstein had been scheduled to meet behind closed doors, of course, with the House…
The media and pundits had something new to salivate over this morning. The burning question on their minds was …will Trump fire Rod Rosenstein?
Rod Rosenstein, the Deputy Attorney General of the United States of America, is going to the White House today. The news reading vipers are hoping that President…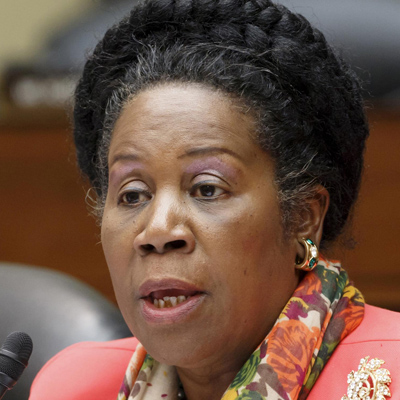 My husband and I are fans of the old British comedy series Blackadder, starring Rowan Atkinson. And some of the most memorable lines were the insults Edmund Blackadder flung at…
Amidst all the celebrations and teeth gnashing about the Moore/Jones Alabama kerfuffle, an interesting and disturbing bit of news hit the wires last night. Seems that Peter…