Men of Cornwall stop your dreaming,
Can't you see their spear points gleaming?
See their warriors' pennants streaming,
To this battlefield.
Men of Cornwall stand ye steady,
It cannot be ever said ye
for the battle were not ready
Stand and never yield!
– Excerpt from "Men of Harlech" –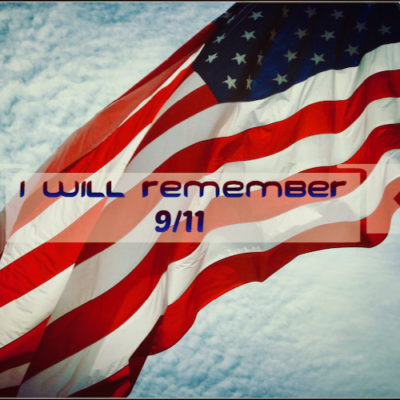 Superman. That's who we want our heroes to be all day every day. 9/11 brought that into sharp focus. Five For Fighting's John Ondrasik eloquently sang of…
The NAACP decided to reclassify 9/11 as an "incident." No, I'm not kidding. Below is the tweet they sent out.
Rick Rescorla, a soldier and a hero. From the battlefields of Vietnam to that sunny day on September 11, 2001, Rick Rescorla saved lives. Last night President…
Every culture tells the stories of its heroes. There are multiple reasons for telling the stories of heroes. As long as we tell the story and say…
Twelve years. Twelve years, indeed. There is not one American unaware of the magnitude and significance of today, though it be different for us all. For me,…