The restaurant relief fund isn't for every restaurant affected by the asinine Covid shutdowns. The relief fund comes with restrictions. If you are a white restaurant owner, get to the back of the line.
TinHorn Flats Saloon & Grill is every restaurant around the country that is fed up with the asinine Covid restrictions. TinHorn Flats is currently in the midst…
There are Covid hypocrites like CA Gov. Gavin Newsom, who celebrated a lobbyist's birthday at the swanky French Laundry restaurant. Then there is Chicago Mayor Lori Lightfoot,…
G20 leaders want Covid vaccines distributed fairly and equitably, and will move to cement that pledge today.
Yelp has decided to take a new stance on fighting racism. In this case, the online review company will put alert reviewers that a business has been…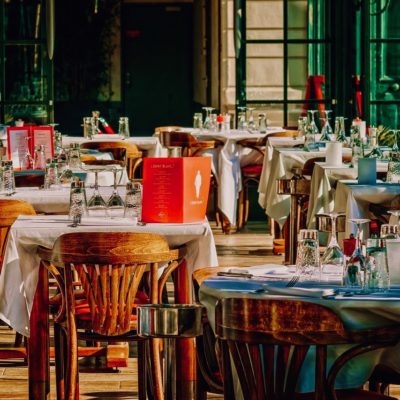 Some exceptionally scientific guidance has been issued by Washington D.C. Mayor Muriel Bowser. Winter is approaching and restaurants are understandably trying to figure out how they'll stay…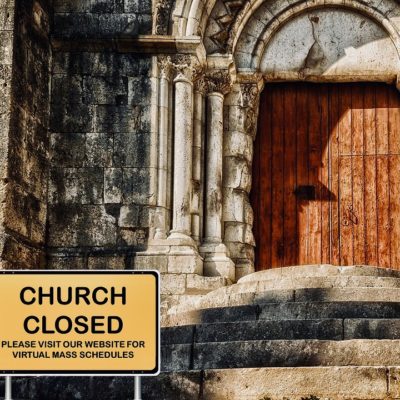 Lockdowns were supposed to "flatten the curve." Yet here we are, in September, and the lockdowns continue. Did and do the lockdowns work?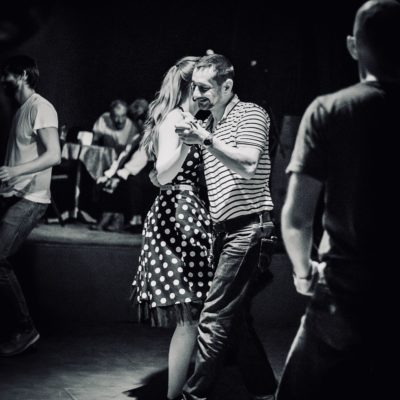 Dancing and comedy in New York are virus attractors according to Governor Andrew "Nursing Home" Cuomo. Therefore comedy, dancing, corn hole games, and karaoke are verboten.
Americans, especially Republicans, who want the lockdown ended yesterday have been labeled as selfish and cruel. That's direct from the blue check scolding media, celebrities, and political…
The economy needs to be reopened and soon. That is the plain and simple truth of the matter. But how do we do that? Form task forces…
The full extent of the economic impact on local communities regarding the school, business and event shut downs won't be known for some time. However, small businesses…
California can now be classified as the Nanny State. Evidently the the billion dollar boondoggle train to nowhere, San Francisco's needle and poop infested streets, and wildfires…