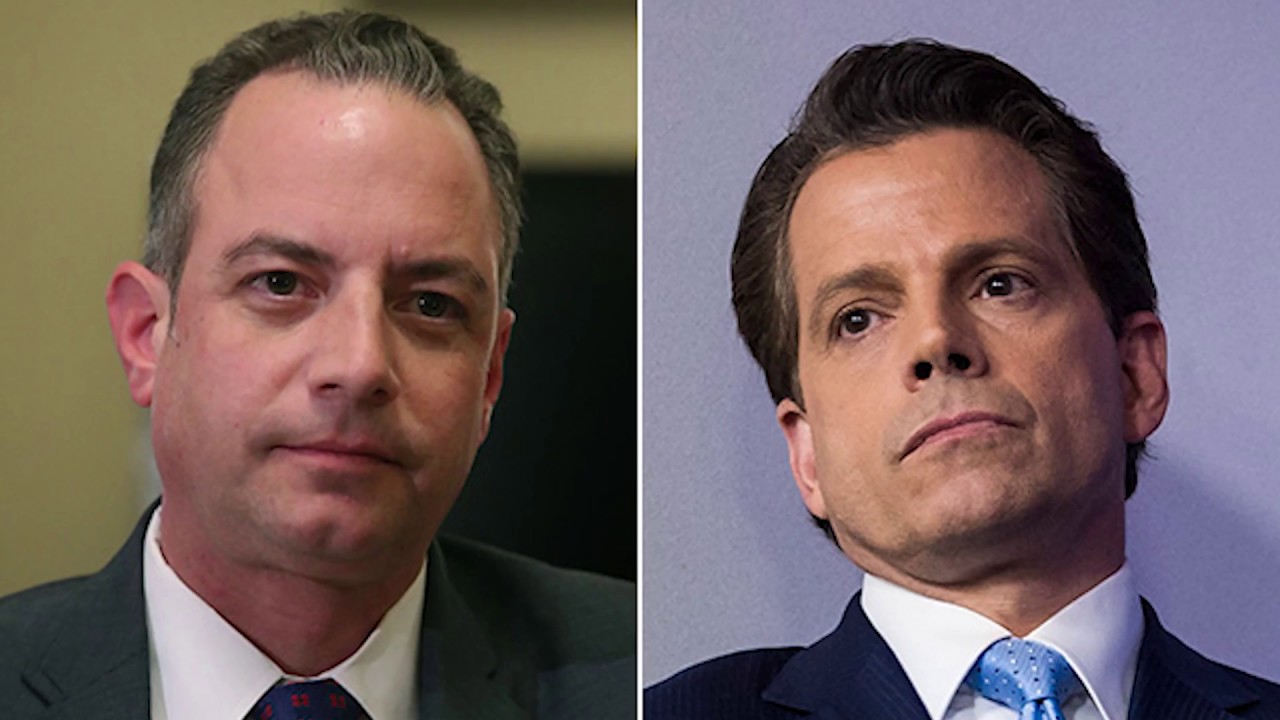 Eleven days. That's how long it took for Anthony Scaramucci to wear out his welcome and go straight out the back door at the White House.

BREAKING: AP source: Anthony Scaramucci ousted from White House communications post after 11 days on the job.

— The Associated Press (@AP) July 31, 2017

The snark was immediate.
Reince is out, Kelly is in. The Whitehouse shakeup of the Chief of Staff has reportedly been coming for weeks. It all came to a head yesterday…
The fallout from the failure of Trumpcare continues this weekend. The GOP appears to be descending into a bitter intra-party squabble. The Long Knives are out. Who…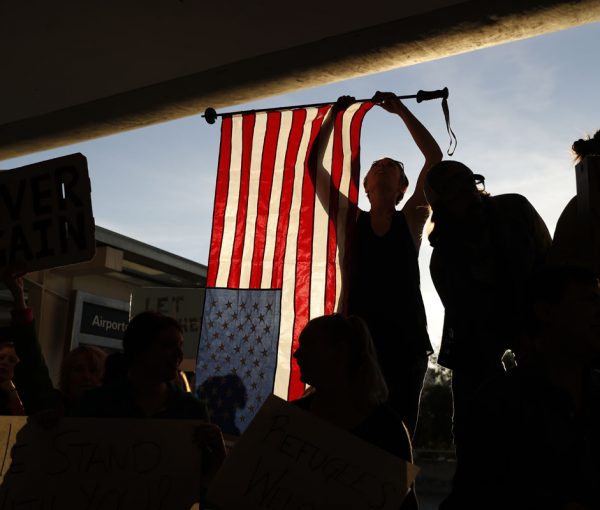 The fallout continues over President Trump's travel ban and the resulting chaos at airports nationwide. But the President insisted yesterday that his executive order was working out…
In the event of a Trump loss, the Republican Party is going to have to clean house at the top levels. (In the event of a Trump…
Sarah Palin, as a early Trump supporter, has decided to jump into the fray and set her sights on Speaker Paul Ryan. Apparently, free thought and honest…
Last I checked, Donald Trump still has not reached the requisite number of delegates to actually win the Republican nomination. However, with all other opponents having suspended…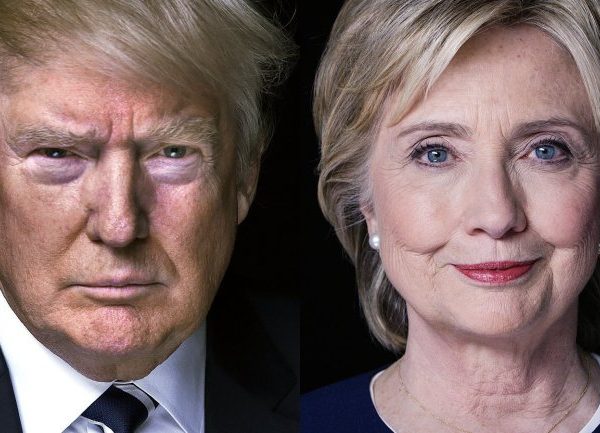 Conservatives watched last night as what was left of the Grand Old Party died. Ted Cruz bowed out of the race after a crushing loss in Indiana….
They can't say they weren't warned. We've told them so here at Victory Girls, and other writers from those at National Review to small-time blogs have tried…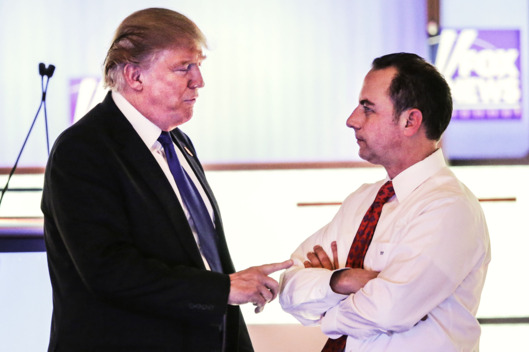 It's well-known that Donald Trump's nickname is "The Donald." Maybe it should be changed to "Don" Trump, as in Don Corleone, or Don Ciccio — pick your…
As we get closer to the end of primary season, everyone is questioning what we do now. Donald Trump looks very likely to be the nominee, though…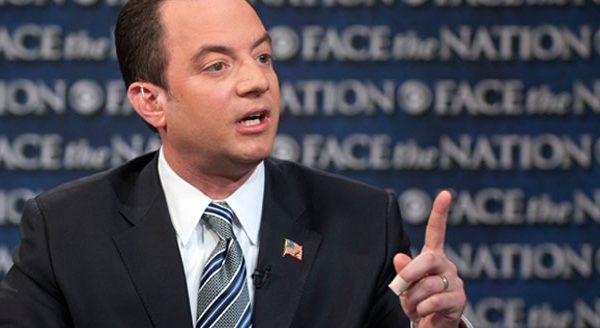 Reince Priebus faced extreme push back from conservatives throughout the United States concerning the recent GOP Debate, conducted by CNBC. It was a catastrophe of sorts, to…