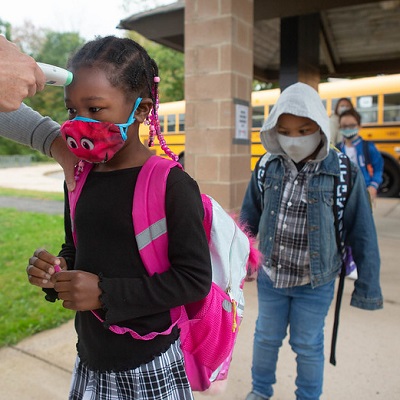 Monday, California outdid itself in the hypocrisy department by lifting its indoor mask mandate, but not for public schools for at least two weeks. I am convinced, liberals have lost their ability to be embarrassed by their own hypocrisy. They have also lost the ability to put any kind of timeframe on COVID mandates ending. It is never two weeks.
It's becoming increasingly clear that the last place that will be freed from COVID restrictions will be the public schools.
The Chicago Teachers' Union is in a fight to move students back to remote learning and is at odds with Chicago mayor, Lori Lightfoot and Chicago Public…
The one thing that school shutdowns allowed American parents to see was the leftist insanity that has leaked into their child's classroom.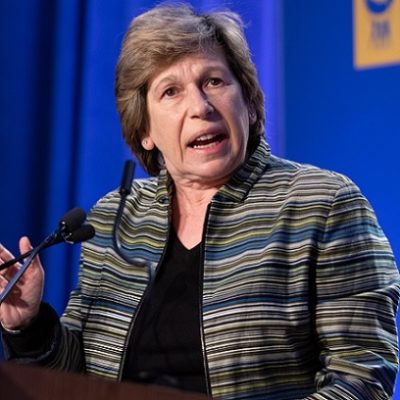 It's being kind to call the last year and a quarter of public school – basically everything since March of 2020 – a disaster. Randi Weingarten, head…
When did Theater of the Absurd become the template for Leftwing government? At least the Left used to pretend to be interested in things for us instead…
There are Covid hypocrites like CA Gov. Gavin Newsom, who celebrated a lobbyist's birthday at the swanky French Laundry restaurant. Then there is Chicago Mayor Lori Lightfoot,…
This school year for kids in public schools all across the country is nothing short of a disaster. New York City is about to become the epicenter…
As schools reopen around the country, the Covid furor between teachers, parents, and unions ignores the needs of the students. The divide between "go back in person"…
A few days ago, a Toronto teen revealed a short film of a day in the life of a high-schooler in a digital-learning model in the midst…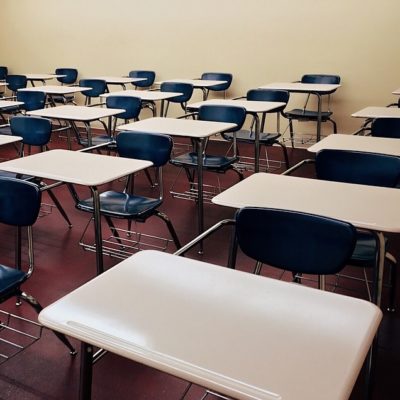 The Chicago Tribute had a big, flashy exposé on "quiet rooms" or the "isolation rooms" in special education within their public schools.
There are viral videos making their way around the Internet, showing a coach and cheerleaders at a cheerleading camp pushing down incoming freshmen into forced splits, with…
And now the bathroom wars are moving into the school district near you. The Obama administration, under the direction of the president, will be issuing an imperial…
The First Lady's "Let's Move!" program has had a lot of publicity lately.  We have strange videos of the president and vice-president taking laps around the White…
My mother was an English teacher for years in Catholic schools and so I suppose it was only natural that I would not only end up in…