The pants-wetting hysteria that public health officials, politicians, and the media tried shoving down our throats over the Omicron variant has proved to be a huge joke.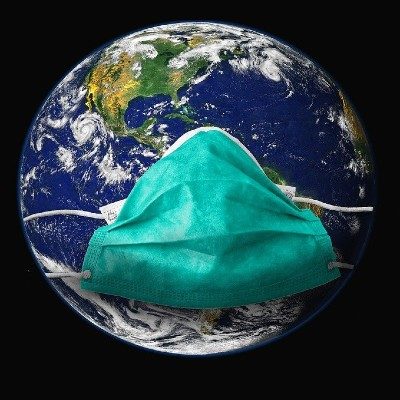 Now that COVID vaccinations are becoming more widespread, and the initial panic about who is eligible to get them is subsiding, the media has suddenly discovered that…
Peel Health says children as young as FOUR YEARS OLD must be put in solitary quarantine for FOURTEEN DAYS if someone at the childcare center or in…
We've all seen the Forest Gump meme that reads "and just like that, COVID-19 went away". In a seemingly overnight fashion, the social distancing militia went from…
The numbers of Covid-19 deaths aren't completely truthful. That was admitted by Dr. Birx during yesterday's briefing.