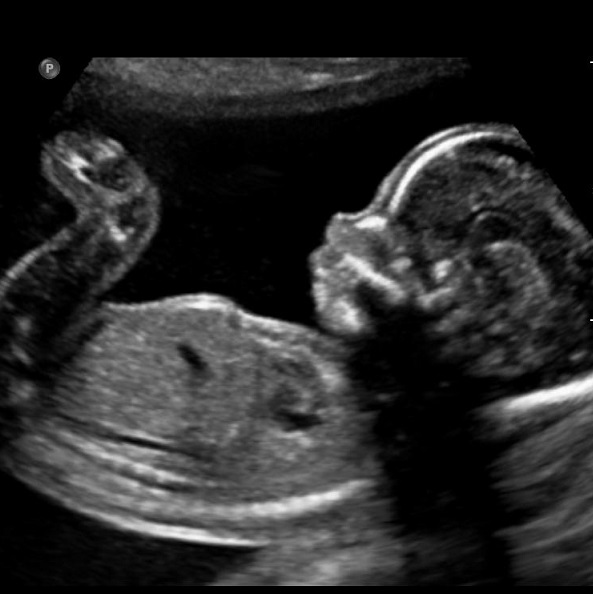 It all started last week when science fiction author, Patrick Tomlinson, and a question that blew up Twitter:
Whenever abortion comes up, I have a question I've been asking for ten years now of the "Life begins at Conception" crowd. In ten years, no one has EVER answered it honestly. 1/

— Patrick S. Tomlinson (@stealthygeek) October 17, 2017

The question was finally posed:
"Would you save one 5-year-old child from a burning building, or save 1,000 embryos. The point: No one actually thinks that embryos are the same as living children. But an entire movement is based on lying about it, and using that lie to manipulate people, in order to control women like slaves."-Patrick Tomlinson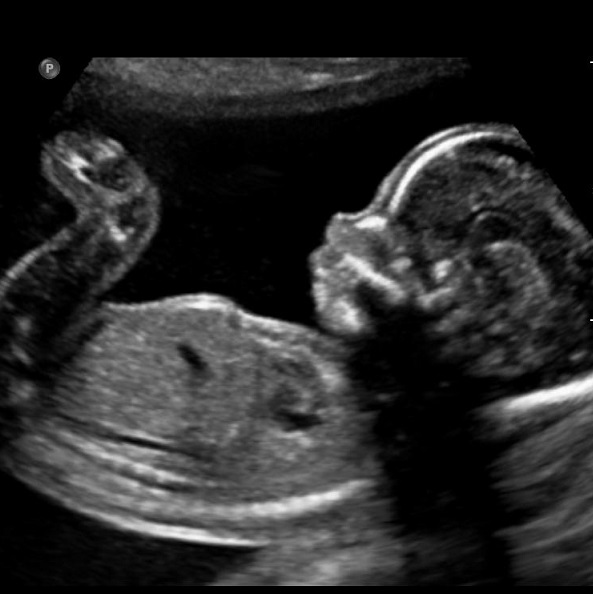 Enter Ben Shapiro who destroyed Tomlinson's argument. You can read the full write-up here. Tomlinson called Shapiro a "d!ck" and did the thing all typical pro-abortion advocates do when the fire gets too hot in the kitchen: ye olde Twitter block!
A week later, Salon comes along with an interview with Tomlinson discussing this "thought experiment" he posed to Twitter followers. Salon wants the readers to know that those who believe in science are always soooooo smart and pro-lifers are not the most "scientific" or "educated" people in the gene pool. Tomlinson's reasoning for spawning the debate? Read it and weep…or laugh…your choice:
The Democratic Congressional Campaign Committee has decided to widen the tent in order to win. To that end, they've decided that a "D" is more important after…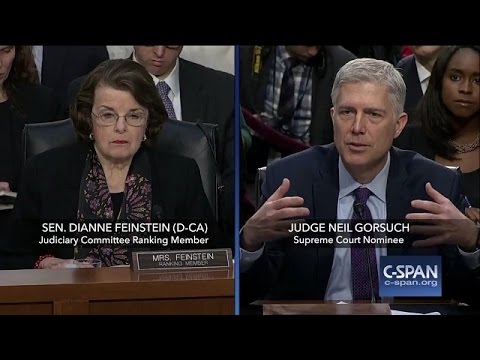 In a New York Times op-ed piece, Thomas Groome, a professor at Boston College, gives the Democrats some free advice on how, from a Catholic perspective, their…
The Women's March on Washington is scheduled for this Saturday. It's supposed to be a chance for women's groups who have real concerns about a Donald Trump…
Today is the 40th Anniversary of Roe v Wade. This anniversary marks the horrific fact that since Roe v Wade, more than 55 million unborn children have…
This year's Democratic National Convention was little more than a pro-abortion rally. Planned Parenthood President Cecile Richards, NARAL Pro-Choice America President Nancy Keenan, and pro-abortion darling Sandra…