When Press Secretary Jen Psaki announced Joe Biden's first press conference last week, the assumption by all of us was that it would give him plenty of time to practice. The Biden/Harris minions even scheduled the presser for 1:15 Eastern Daylight Time. This ensures that Joe's Sundowners won't have manifested and that as few eyeballs are on screens as possible. To be fair, both Trump and Bush 43 held their first press conferences in the early afternoon.
Is the media really starting to wake up to the fact that the President of the United States is nothing more than a ficus plant? Not really,…
Governor Andrew Cuomo sat for a press conference today, and the media spotlight was not nearly as friendly as he is used to.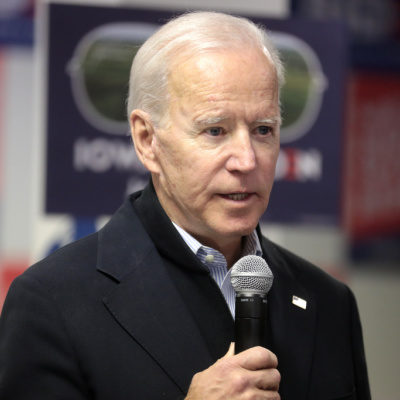 Joe Biden and Kamala Harris held a press conference yesterday following a video conference with a bipartisan group of the nation's governors. Joe felt it necessary to…
It's official – COVID-19 has necessitated a national emergency declaration, according to President Trump.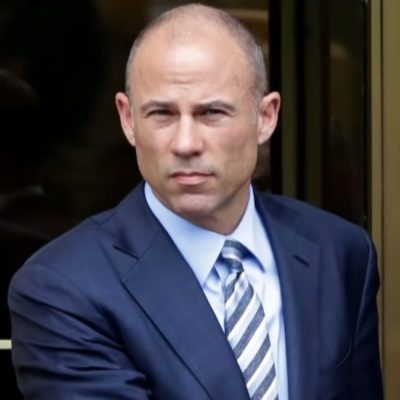 "Nobody puts Michael Avenatti in a corner!" screams Michael Avenatti from his time-out corner.
The names of the victims at the Tree of Life Synagogue were released this morning by the authorities. While the name of their cowardly murderer should be…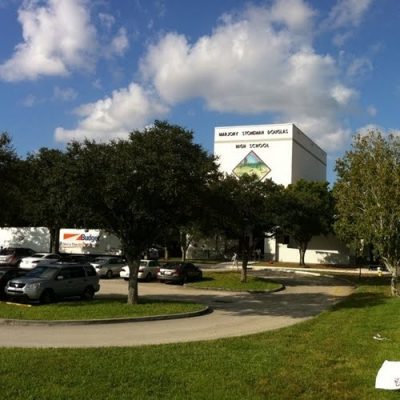 The commission to review what happened at Marjory Stoneman Douglas High School last February has come to a pretty obvious conclusion: there was several opportunities during the…
It was pretty unanimous that yesterday's press conference was not not Trump's best moment as president. It wasn't the end of days, or anything comparable to 9/11…
Recently Senator Rand Paul publicly said that Russian election meddling wasn't a big deal because "we all do it." I agree with Dr. Paul on a great…
The hunt is still on for an apparent psychopath with a long criminal history who killed four people this morning at a Nashville, Tennessee Waffle House. The…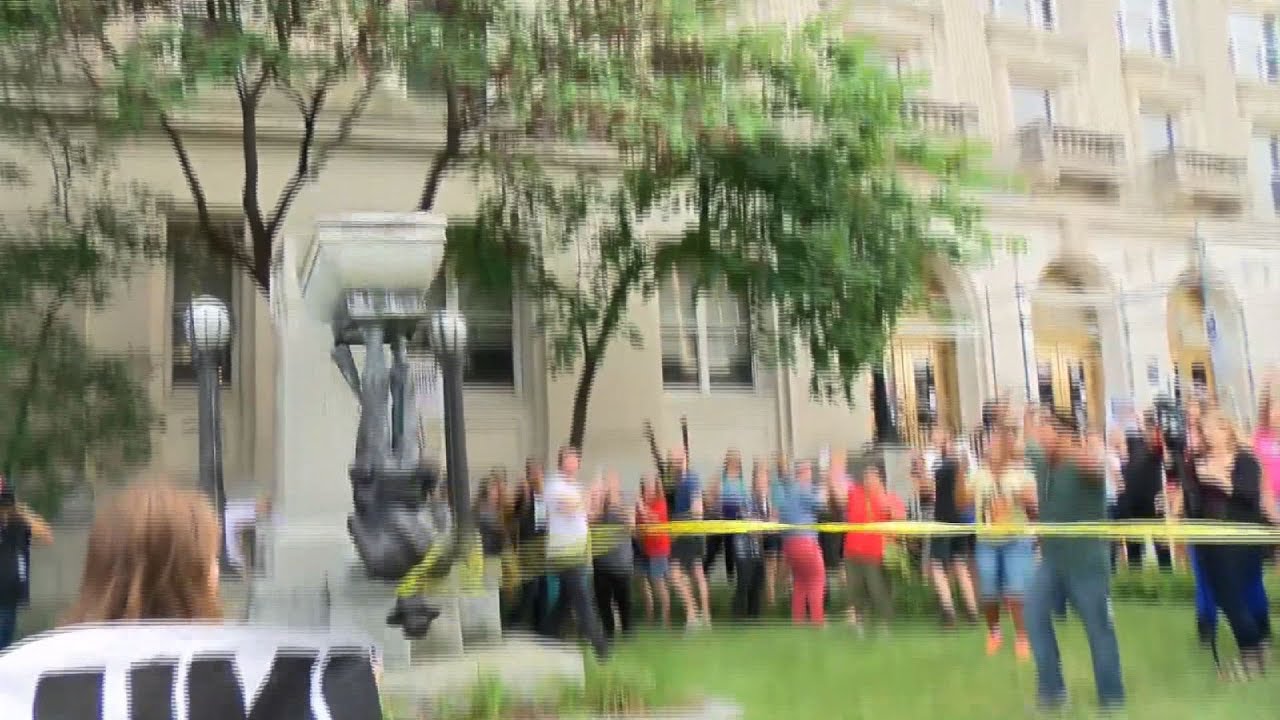 Parents, depending on the age and the maturity of your children, I really hope that you have begun to explain that the world is an unfair and…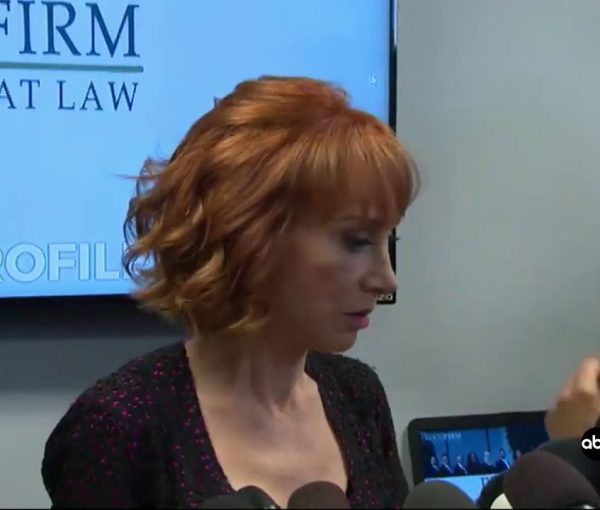 Poor, poor Kathy Griffin. She hired lawyer Lisa Bloom in order to defend herself from that mean old Trump family who has been "bullying" her. I mean,…
A word of caution. This story will turn your stomach. If you watch the videos, you will be filled with rage. Yesterday, Chicago Police intercepted a young…
Barack Obama is going to end his presidency still under delusions of his own competence. The man who once remembered that he was not a king is…