Hatred of half of America and promises of horrible policies roll out of the pieholes of Biden, Harris and Democrat apparatchiks every day. Not to mention that the open secret of the Biden family corruption is now … well … just plain open. So why would any rational person say the reason they are not voting Trump is because of his tone?
Democrats are quick to pick up and echo the same talking point. Deja vu of the Journolist scandal, the newest coordination of message is drooling over how…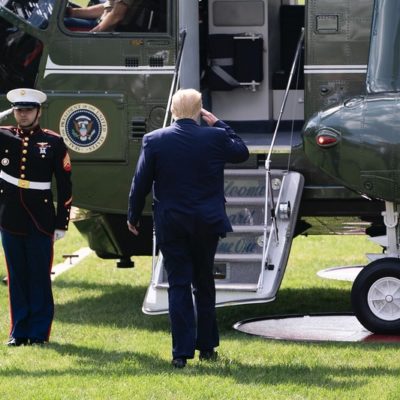 The L.A. Times takes the cake for last night's narrative, and harkens back to a comparison of the attempted assassination of Ronald Reagan.
Hanging on to the podium for dear life, SanFranGran Nancy barely managed her dentures and false eyelashes, while ranting incoherently about fake trials and disbarring President Trump's…
For years Democrats in Congress kept the military operating under Continuing Resolutions and the Budget Control Act. Yet the people who withheld necessary funding, are now crying…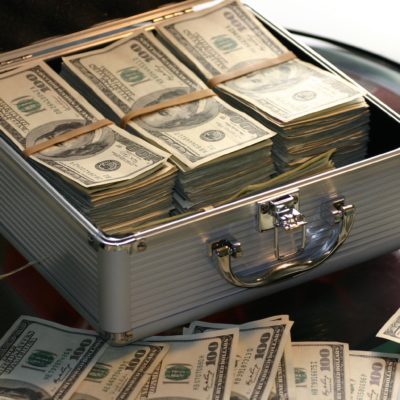 Planned Parenthood is up in arms after the 9th Circuit Court allows the so called "Gag Rule" to take effect while the challenges to Title X changes…
Word broke late Monday evening that President Trump would be moving ahead with more scrutiny and tighter controls on prospective immigrants and visitors.
Trump's 2016 campaign promised to do better and clean up the mess in Washington DC. And Draining the Swamp was a favorite. Because to the Trump followers…
As if on cue, Vladimir Putin responded to the airstrike President Trump ordered on a Syrian airfield (our very own Nina covered it here) which is where…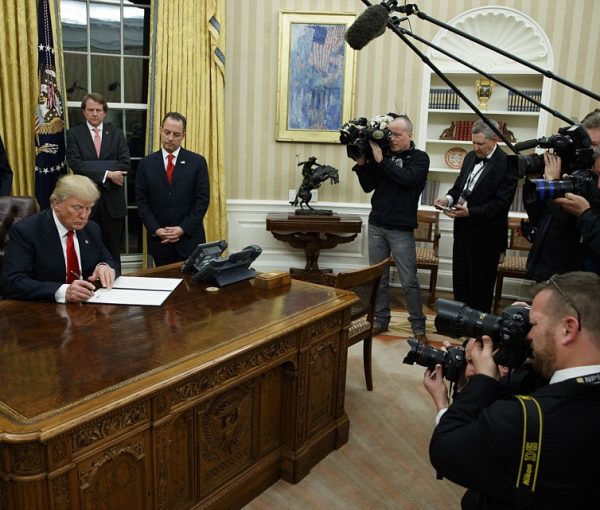 Before attending no less than three separate inauguration balls President Trump signed an Executive Order which is meant to "ease the burden of Obamacare" on businesses and…