Cory Booker is either playing dumb, or his United States History degree from Queen's College, Oxford is about as meaningful as AOC's Bachelor of Arts degree in economics.  On Ketanji Brown Jackson's third day of Senate confirmation hearings, Cory Booker brought the nominee to tears with his over-the-top rhetoric and grandstanding.  In the process, Booker shows he don't know much about the Supreme Court Senate confirmation history.  Prior to 1987, most Supreme Court Senate hearings were a relative dog-and-pony show with the President's pick given a pro forma looksee before being confirmed.  I might be wrong, but Cory Booker almost certainly graduated high school in 1987 and given his Rhodes Scholarship to Oxford, my guess is that he was no dummy.  Therefore, he was probably aware that the confirmation of Robert Bork was anything but cordial.  In fact, the failure to confirm Judge Bork led to the verb "bork" in modern dictionaries everywhere.  Ironically, from the Oxford Languages Dictionary, the definition of bork is:
Secretary of State, Antony Blinken, stood in front of a podium Monday to announce all U.S. military have left Kabul. Afghanistan is on its own, left to…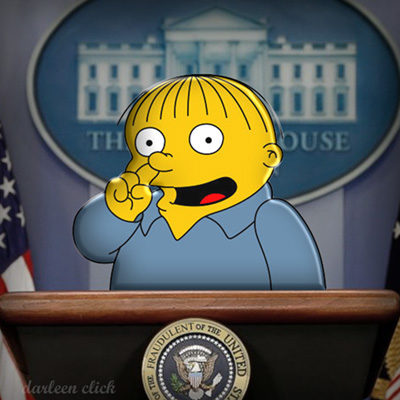 People, we are way, way beyond excusing FICUS Biden's on-camera behavior as just gaffetastic. Creepy Joe's behavior Friday at White House meeting with governors went from snort-worthy…
The April job numbers were released today, and boy howdy, are they brutal.
The consequences of their own actions are going to be rolling in for the MLB very quickly here.
All hail the magnificent graciousness of President Joe Biden, who hath announced the end to the scourge that travails our lives!
Welcome to the United States of Hypocrisy, proudly brought to you by President Joe Biden. In 2019, Biden stood on the stage for a presidential debate and promised…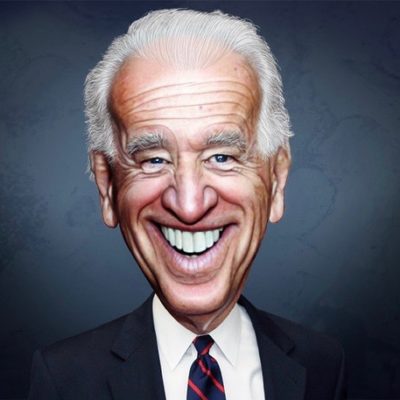 Some of us said we were going to avoid watching or listening to the news yesterday. And no, some of us did not honor our promise to…