It's so predictable. If a young athlete rises into the rarefied air of athletic greatness, he'd better prove that he's "woke." Otherwise the Twitter Cancel Culture will scour through his old tweets in order to shame him and eventually "cancel" him. Or her, although in this case I'm talking about a male. Who also identifies as male.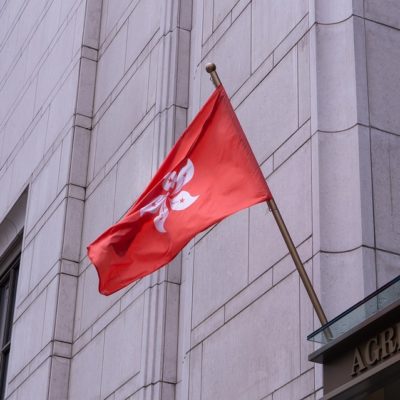 The situation in Hong Kong has boiled over in the last week. And now one university is being stormed by police, as student protestors try to hold…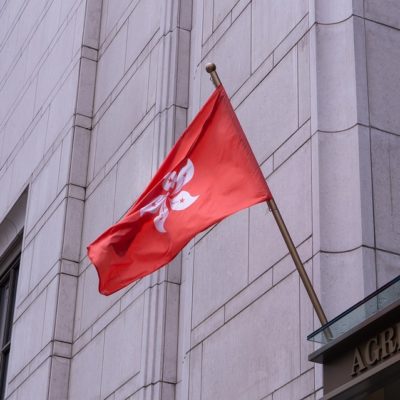 Hong Kong is still on the razor's edge between revolution and crackdown. And the police look like they are beginning the crackdown.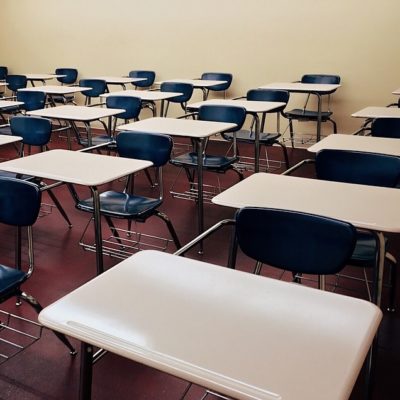 An elementary school in Pittsburgh is in trouble with parents after a worksheet caused some significant double-takes about it's anti-police message.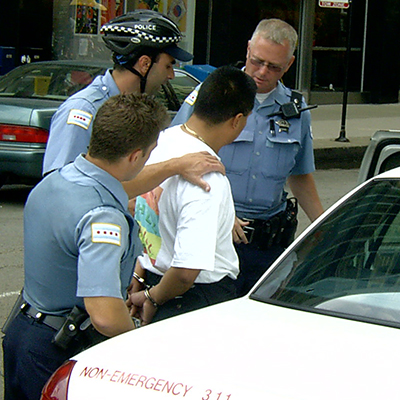 My husband, a graphic artist, is a night owl, preferring to complete client work in the wee hours. While he works he listens to various streaming services,…
Let's clean up a self-inflicted mess from last week: Emantic Bradford, Jr.
Last night there was a rally for the one-year anniversary of the Charlottesville VA protests. Was it peaceful? Not by a long shot. No, there weren't any…
It was a horrific weekend in the city of Chicago. From Friday at 5 pm, to Sunday morning, the number of people shot stood at 60. Yes….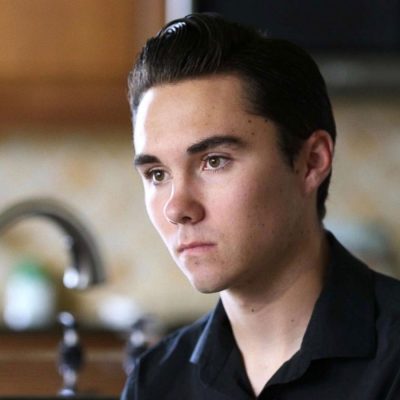 Look, I'm not a fan of David Hogg. I firmly believe that his scowling foul mouthed anti-NRA schtick was old the first time he opened his mouth….
I love it when baseball teams do A Good Thing, just because it is A Good Thing. Even if it is the New York Yankees. Professional sports…
This weekend was illuminating in a lot of ways. I don't generally get into political debates on social media, but the amount of disinformation over gun control…
Alex Wubbels, the head nurse of the Burn Unit at the University of Utah's hospital, was professional, calm, and totally correct when she refused to administer a…
I usually have sympathy for people who are hurt. I don't care about beliefs or politics when someone is in pain. However, this video made me giggle…
Following the established modus operandi of terror, a van has driven into a pedestrian crowd in Barcelona, Spain. Police officials have already called this a terrorist attack….