Biden's 1st 6 month scorecard is in from ABC News and there is no doubt that His Fraudulency gets a Big Fat "F" for his efforts.  You might have to hang in here with me, there is just so much fodder in the article, I hardly know where to begin!  So let's just start with the article's recap of Biden's campaign trail promises: 
"Biden promised to bring bipartisanship back to the federal government, calling for unity in order to stem the effects of the coronavirus, rebuild the economy and foster equity and inclusion for all Americans."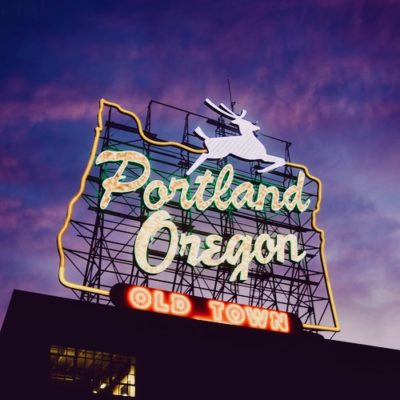 Portland wants tourists. So much so that the tourism bureau has taken out a full page ad in major newspapers across the country. It's an ad written…
Black Lives Matter rioters just got a taste of their own medicine Monday. For the past year the violent, assaulting, rioters have enjoyed enacting violence in leftie…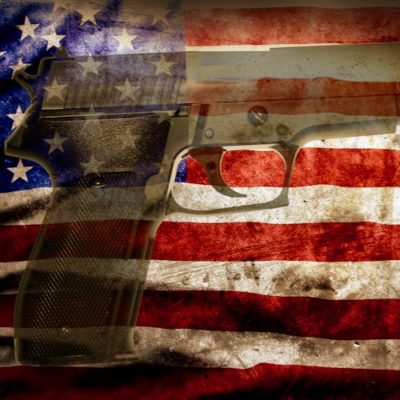 Not enough gun control. That, according to the vaunted "experts" in the Biden basement dwelling White House, is the reason for the rise in crime we are…
I like to watch Fox News' The Five on weekday afternoons. I especially enjoy the times when Juan Williams appears with Greg Gutfeld, and it's a bonus…
By now you've should've heard about the Hispanic teenager who died a martyr on the streets of Chicago, dead of a gunshot. Her name was Lydia Jimenez, and…
Thursday afternoon, the city of Chicago released the body cam footage of the police shooting of thirteen year old Adam Toledo. The video is graphic and illuminating….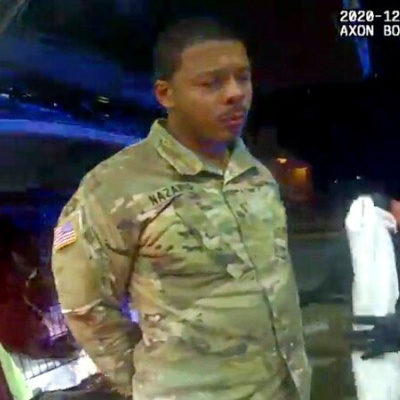 We want to believe in the goodness of America. If you have seen the video of the police traffic stop of 2nd Lieutenant Caron Nazario, it's very…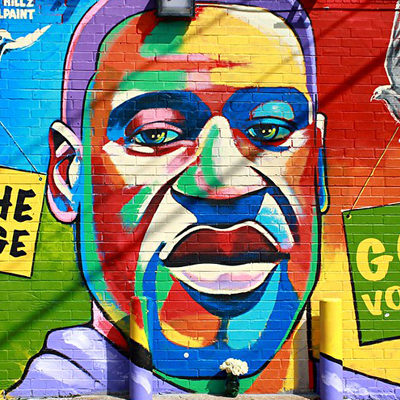 It may not be the defunding of police that socialist Democrats dream about. But the George Floyd Justice in Policing Act passed the Dem-majority House late Wednesday…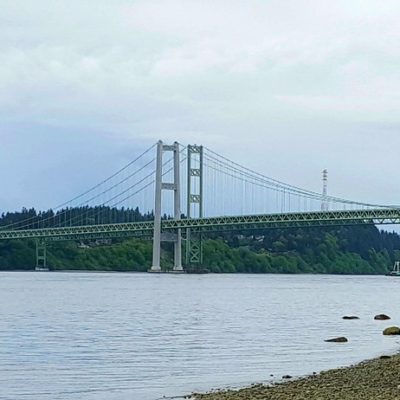 Never follow a bad example. This seems to be the hard lesson that those in charge have to learn over and over again. In this case, the…
Seattle suddenly realizes that riots are bad now that Biden is President. As if the destruction on Wednesday night wasn't bad enough, Seattle is now facing a…
What we don't know about the bombing in Nashville that happened early on Christmas morning far outweighs what we do know.
Defund the police is a definitive agenda item should the Biden/Harris ticket win on Tuesday. Joe Biden and Kamala Harris have made that very clear during this…
Daniel Prude died a miserable death on the streets of Rochester, NY, in March. To the average observer, his demise might have reminded them of the death…
Black children in poor urban neighborhoods often grow up seeing things that no child should see. They live without feeling that warm security kids should have, not only…