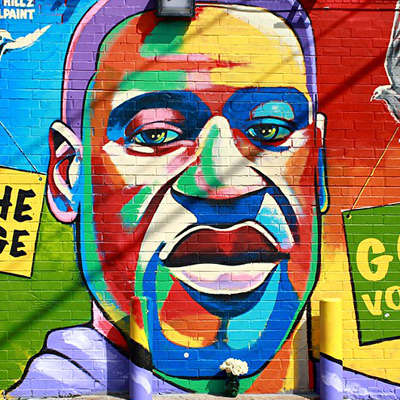 It may not be the defunding of police that socialist Democrats dream about. But the George Floyd Justice in Policing Act passed the Dem-majority House late Wednesday night. However, it may be a tall order to get it passed in the Senate; not only did just one Republican vote for the measure, but two Democrats voted against it. Plus, most bills require 60 votes in the Senate to overcome a filibuster, and with the 50-50 Senate it looks like the act will die there.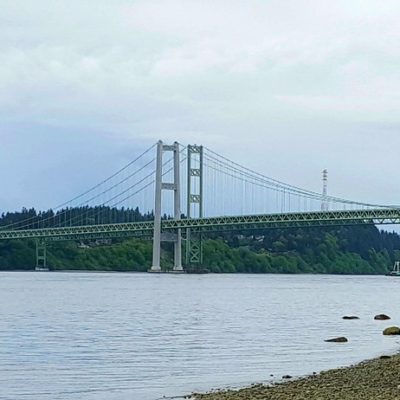 Never follow a bad example. This seems to be the hard lesson that those in charge have to learn over and over again. In this case, the…
Seattle suddenly realizes that riots are bad now that Biden is President. As if the destruction on Wednesday night wasn't bad enough, Seattle is now facing a…
What we don't know about the bombing in Nashville that happened early on Christmas morning far outweighs what we do know.
Defund the police is a definitive agenda item should the Biden/Harris ticket win on Tuesday. Joe Biden and Kamala Harris have made that very clear during this…
Daniel Prude died a miserable death on the streets of Rochester, NY, in March. To the average observer, his demise might have reminded them of the death…
Black children in poor urban neighborhoods often grow up seeing things that no child should see. They live without feeling that warm security kids should have, not only…
Another dust-up occurred last Saturday, when BLM supporters and their "allies" tussled with police in downtown Chicago. That peaceful protest riot injured 17 police officers along with…
Chicago Police Superintendent David Brown is preparing for a showdown this weekend. So is Mayor Lori Lightfoot. As a result, the Windy City will see its downtown…
The Englewood neighborhood of Chicago is one of the most dangerous areas of the city. As of this writing, the South Side 'hood has racked up 42…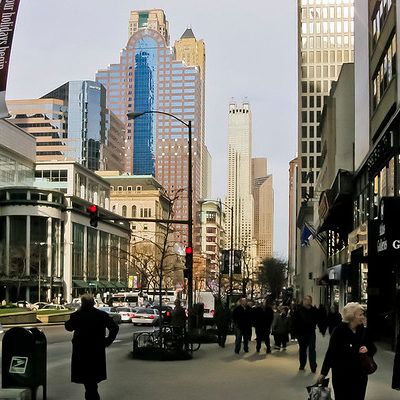 Chicago just keeps descending into a maelstrom, as looters ransacked large swaths of the city, hitting high-end stores. The chaos began around midnight (of course, because how…
Remember when Mayor Ted Wheeler of Portland and Governor Kate Brown of Oregon insisted that if President Trump would just remove the federal protection from the courthouse,…
Few crimes are as devastating as rape. Yet in July, MN Attorney General Keith Ellison recommended that women not call police to report the crime. Wait, you…
After weeks of being pilloried in the media, of seeing politicians removing many of the non-lethal means available to them for crowd control, more than 100 police…
UDATED BELOW. You can't make this stuff up. Portland has been duking it out with federal officials for the past two months. So Seattle anarchists have begun…