Daniel Prude died a miserable death on the streets of Rochester, NY, in March. To the average observer, his demise might have reminded them of the death of George Floyd.
Prude, from Chicago, had been visiting his brother in Rochester, but in the wee hours of March 23 he began acting erratically. His brother called police, who apprehended him as he ran naked down the streets. Police handcuffed him and placed a spit hood over his head since he had been spitting at them, telling them he had COVID-19.
Black children in poor urban neighborhoods often grow up seeing things that no child should see. They live without feeling that warm security kids should have, not only…
Another dust-up occurred last Saturday, when BLM supporters and their "allies" tussled with police in downtown Chicago. That peaceful protest riot injured 17 police officers along with…
Chicago Police Superintendent David Brown is preparing for a showdown this weekend. So is Mayor Lori Lightfoot. As a result, the Windy City will see its downtown…
The Englewood neighborhood of Chicago is one of the most dangerous areas of the city. As of this writing, the South Side 'hood has racked up 42…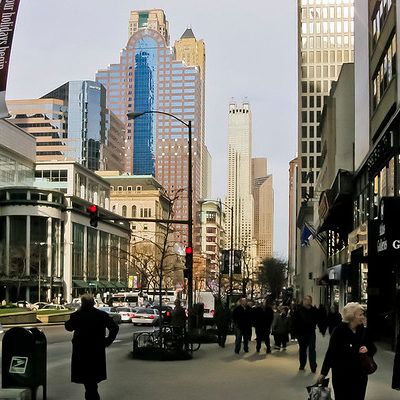 Chicago just keeps descending into a maelstrom, as looters ransacked large swaths of the city, hitting high-end stores. The chaos began around midnight (of course, because how…
Remember when Mayor Ted Wheeler of Portland and Governor Kate Brown of Oregon insisted that if President Trump would just remove the federal protection from the courthouse,…
Few crimes are as devastating as rape. Yet in July, MN Attorney General Keith Ellison recommended that women not call police to report the crime. Wait, you…
After weeks of being pilloried in the media, of seeing politicians removing many of the non-lethal means available to them for crowd control, more than 100 police…
UDATED BELOW. You can't make this stuff up. Portland has been duking it out with federal officials for the past two months. So Seattle anarchists have begun…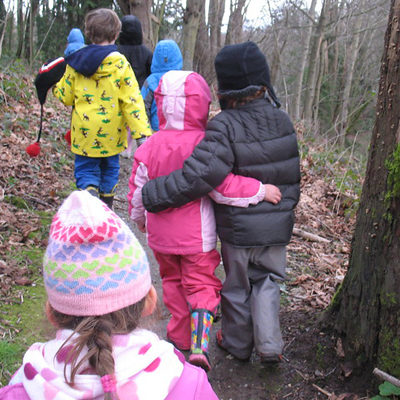 We like to think of toddlers as some of the most innocent among us. We marvel at how they can love unconditionally, without concern for another person's…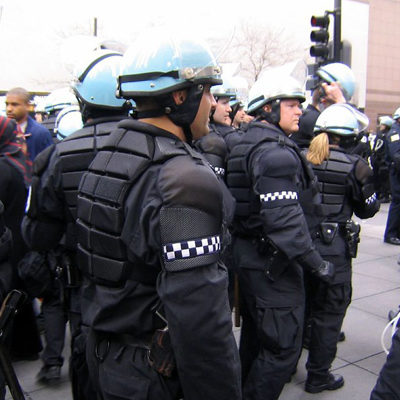 Miracle Boyd lost her front teeth last Friday in Chicago during a scuffle with police. She also claims to be a "victim to be biggest gang in…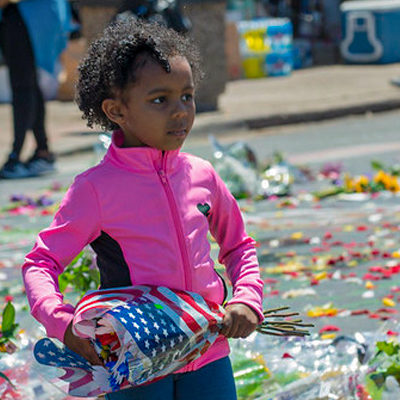 Saturday may have been Independence Day, but the Grim Reaper didn't take a holiday in Chicago. He collected two more children who fell in waves of violence,…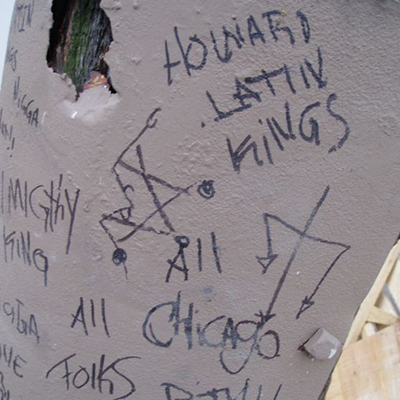 In the middle of all the talk about "defunding" law enforcement, no one wants to look at Chicago. If Chicago is this bad WITH law enforcement, imagine…
The city of Atlanta has a problem, but it might not be the police. It might be the mayor.