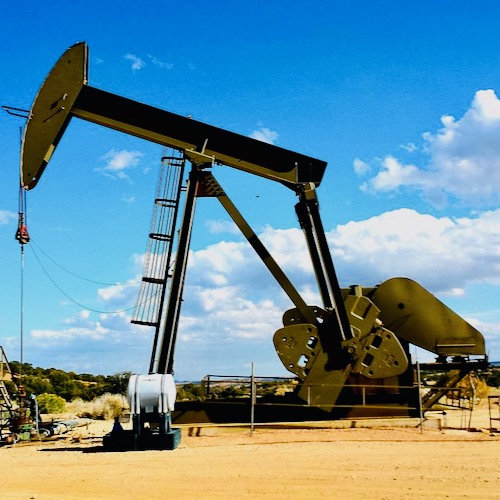 'Drill Baby Drill!' That's the Friday night news dump from the Biden Administration. Suddenly, they want to auction off public lands leases. Suddenly, they want oil companies to…drill for oil!
Fifty million barrels of oil will be released from the Strategic Petroleum Reserve in late December. This is supposed to ease the pain of Americans coping with…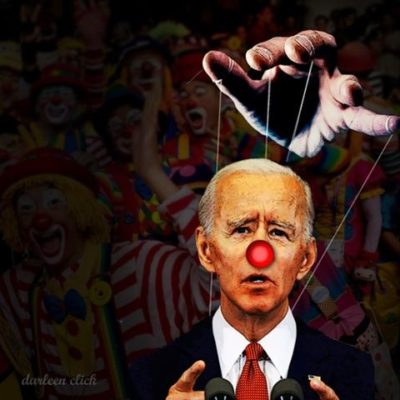 Inflation ain't that bad according to pudding head Joe Biden and his handlers in the Biden Administration. Supposedly the Administration is now on a media swing attempting…
The Carter years are back, baby! At least, that seems to be the general takeaway every time Energy Secretary Jennifer Granholm opens her mouth.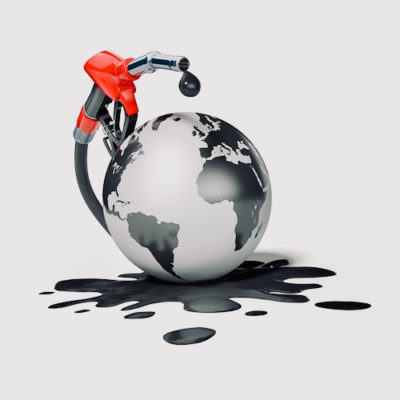 Biden sent a letter to OPEC today. In it he begs the oil cartel for…MORE OIL. Why? Because gas prices keep rising, which is ticking off Americans,…