Barack and Michelle Obama are in a trademark dispute regarding their company name, Higher Ground Productions. It seems the US Patent and Trademark Office won't let them have that name. So what do the Obamas do in response? Go low, very low.
This should not be a shock to anyone, but Hollywood studios want both your money, and the ability to espouse leftist platitudes. At some point, something is…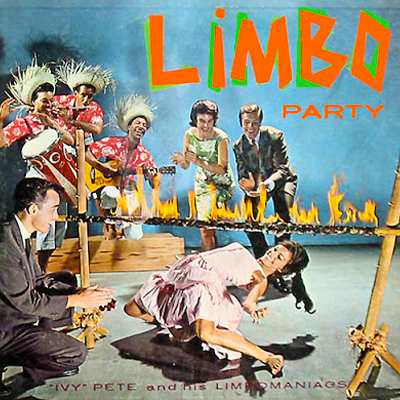 You remember how the Limbo Dance goes, don't you? It's when a limbo dancer bends backwards to shimmy under a pole that's set low to the ground….
Welp, now that House of Cards is done, Netflix is in talks with none other than Barack and Michelle.
Another day, more proof that sunlight is the best disinfectant. Hollywood is literally having all of its skeletons shaken out and aired, and pretty much everyone is…
Alleged commediennes Chelsea Handler and Sarah Silverman were joined by the decidedly unfunny Planned Parenthood President Cecile Richards on the Netflix program "Chelsea" The three witches um,…
Since November 9th of last year, the Left has engaged in a full-blown, 24-hour-a-day hissy fit. The woman whom the liberal media promised them was a shoo-in…
If you're a Netflix subscriber, chances are apparently almost 1 in 5 that you watched at least one episode of House of Cards on Friday.  How would…
On February 11, Victory Girls was one of over 4,500 websites that participated in a mass protest against NSA surveillance programs.  We are happy to report that…