Not everyone likes former Fox anchor — and now former NBC anchor — Megyn Kelly. For the record, I always liked her, even though I didn't always agree with her. But I liked her tough interviews with guests, kind of like Tucker Carlson without the annoying giggles. Your mileage, of course, may vary.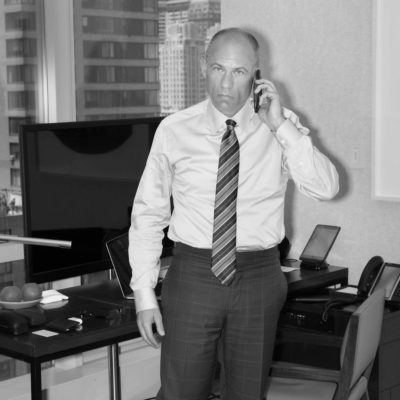 Buyers Remorse might be setting in. Just hours ago, Michael Avenatti was the potential anointed one for the Democrat party. That is, according to the NY Times….
I miss Megyn Kelly at Fox News. With those words I know I'll be dodging virtual rocks and spitballs from the Megyn haters. But, yes, initially I…
I tell you what, this Susan Rice story just keeps getting better! Deanna gave us the initial rundown here. Jodi posed five very excellent questions here. After…
Chelsea Clinton has traveled internationally. That's apparently the high bar of experience that it takes to secure a high-paying spot on the board of directors at Expedia….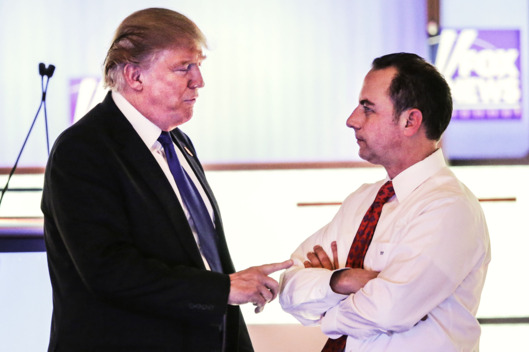 It's well-known that Donald Trump's nickname is "The Donald." Maybe it should be changed to "Don" Trump, as in Don Corleone, or Don Ciccio — pick your…
You had to feel for NBC having to broadcast this debate between the three Democrat candidates for President during primetime on a Sunday night (Just kidding.). Not…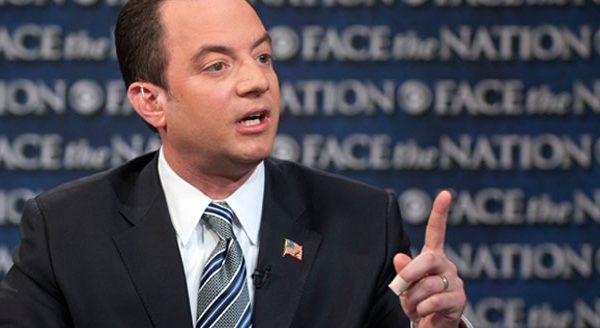 Reince Priebus faced extreme push back from conservatives throughout the United States concerning the recent GOP Debate, conducted by CNBC. It was a catastrophe of sorts, to…
Dr. Ben Carson went on NBC's "Meet the Press" yesterday morning, and Chuck Todd thought that he might get a little fight going when he asked that…
Fireworks were exploding over American skies last night to commemorate Independence Day, but the explosions were not limited to the heavens. They were detonating among Republican presidential…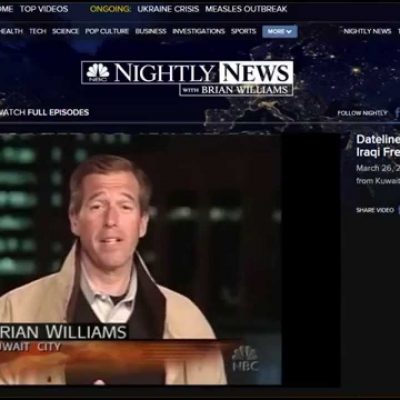 Happy Saturday, everyone! Let's take a look at some follow-ups to some news stories for this week. First of all, the Brian Williams debacle is not going…
Remember the touching tribute last Friday on NBC Nightly News when Brian Williams was reunited with one of the soldiers who provided ground cover after the helicopter…

Let's take a bit of a break from ISIS lighting people on fire and talk about some uniquely First World problems.  We will get back to how…
Glamour Magazine held a big swanky awards dinner last week to honor their picks for "Women of the Year 2014." Woo-hoo. How very exciting. Not really, considering…