The bias and unethical conduct that the media insists is a figment of our imagination is quite real. We've discussed it many times. From Donna Brazile feeding debate questions to Hillary, to Jim Acosta's press corps temper tantrums, to the media meltdown of the ages on election night; the bias and lack of ethics is there. The newest example is NBC's Dafna Linzer and her attempt to shut down HuffPo's Yashar Ali.
Ever since Hillary Clinton lost, the media has been working 24/7 365 telling us that there has been Russia collusion involving Trump. Well, now it's been confirmed….
The news media wonders why the "fake news" label keeps getting thrown at them. Maybe it's because in the wake of the Covington Catholic High School smear,…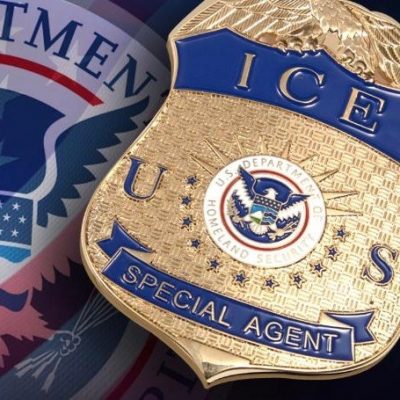 Mere days after media around the world wrote whiny op-eds about how people are being mean, how they really really are journalists dontcha know, and all of…
The left has become completely unhinged. Yes, that's been said before, but it bears repeating. The current discussion regarding ILLEGAL immigration and the children involved has, led…
Words apparently mean nothing anymore, especially when it comes to the continuing debate on guns, gun control, school safety, and everything else that has come up over…
What is that saying? "Never let a crisis go to waste?" Well, that is front and center today as more information regarding the horrific mass shooting in…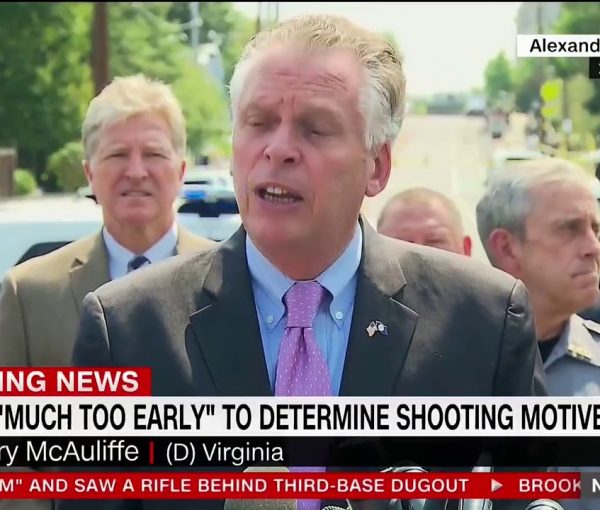 Virginia Governor Terry McAuliffe (D-Clinton) lost no time before releasing an official statement and running for the cameras after the shooting of Congressional Republicans at their softball…
As the drinking parties and interviews with dogs commence, the Democrats were just salivating over what former FBI Director James Comey would reveal during the hearing today….
In the wake of the House passing this latest version of ACHA and sending it to the Senate, where it's looking doubtful it will pass, the media…
The vote has finally been held, and Jeff Sessions is now officially the new Attorney General of the United States. Cue the dramatic outrage. In Black History…
If strict gun control would truly solve everything, then why is Chicago such a violent wreck? Over the Fourth of July holiday weekend, 9 people were killed…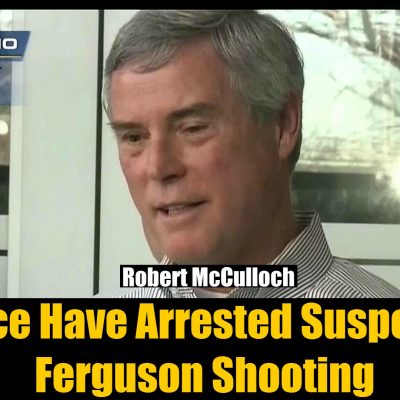 On Sunday morning, St. Louis county prosecutor Robert McCulloch – the same prosecutor who presented the Michael Brown shooting case to the grand jury – announced that…