CNN has thrown a continual hissy fit for the last two years because they've been labeled 'Fake News' by Trump and many others. Sadly for them, the 'Fake News' label is for realz. You see, their 2014 Journalist of the Year, Claas Relotius, was just fired after it was discovered that he had been pedaling fake news for YEARS.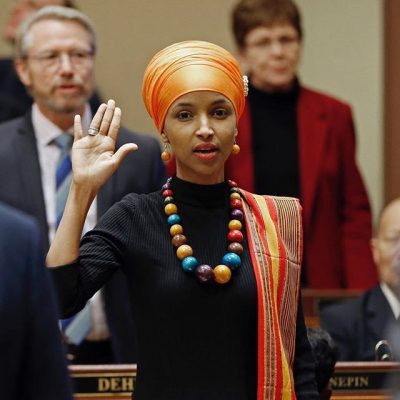 Democrat darling Ilhan Omar hopes to skate easily to a win in the primary on August 14. She's received several high profile endorsements since announcing for Keith…
No sooner had the news broken of Keith Ellison deciding to leave Congress, then a list of replacements were being touted. At the very top of the…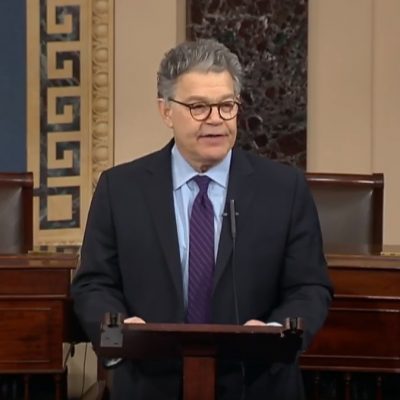 The magic number was seven. It took seven separate accusers, plus one photo, to get Al Franken (D-SNL) to resign his Senate seat.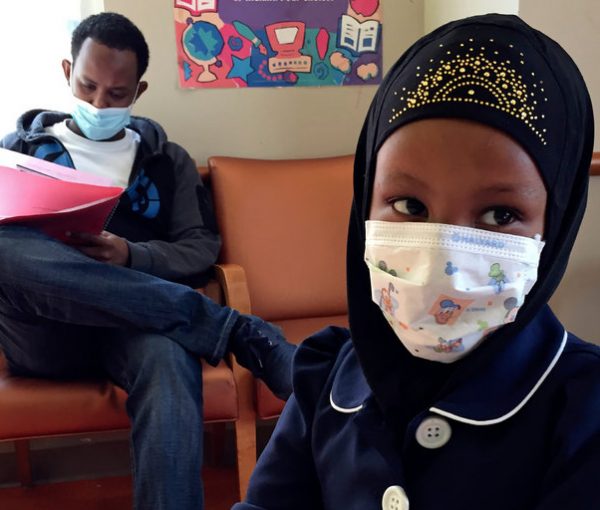 The other day I wrote about the measles outbreak in Minnesota. It's a situation that is causing major problems across the spectrum. Well, it's gotten worse. Last week…
For those who advocate that vaccinations are EEEEVIL, perhaps this might be the clue bat you need to finally understand that vaccinations DO help and are necessary. According…
A Minnesota woman named Anmarie Calgaro is suing several Minnesota state agencies for parental rights concerning her seventeen year old transgender son, as reported by the Washington…
When you can't get out and commit jihad with a gun, ISIS wants its followers to start picking up knives. They have a new magazine that is…
Obamacare. The end all be all of health insurance programs that was going to save us all!! Do I have that right? Well… if this supercalifragilisticexpialidoscious of…
A Minnesota man who had experienced multiple break-ins at his home was convicted of first and second degree murder Tuesday after he shot the two unarmed teenagers…