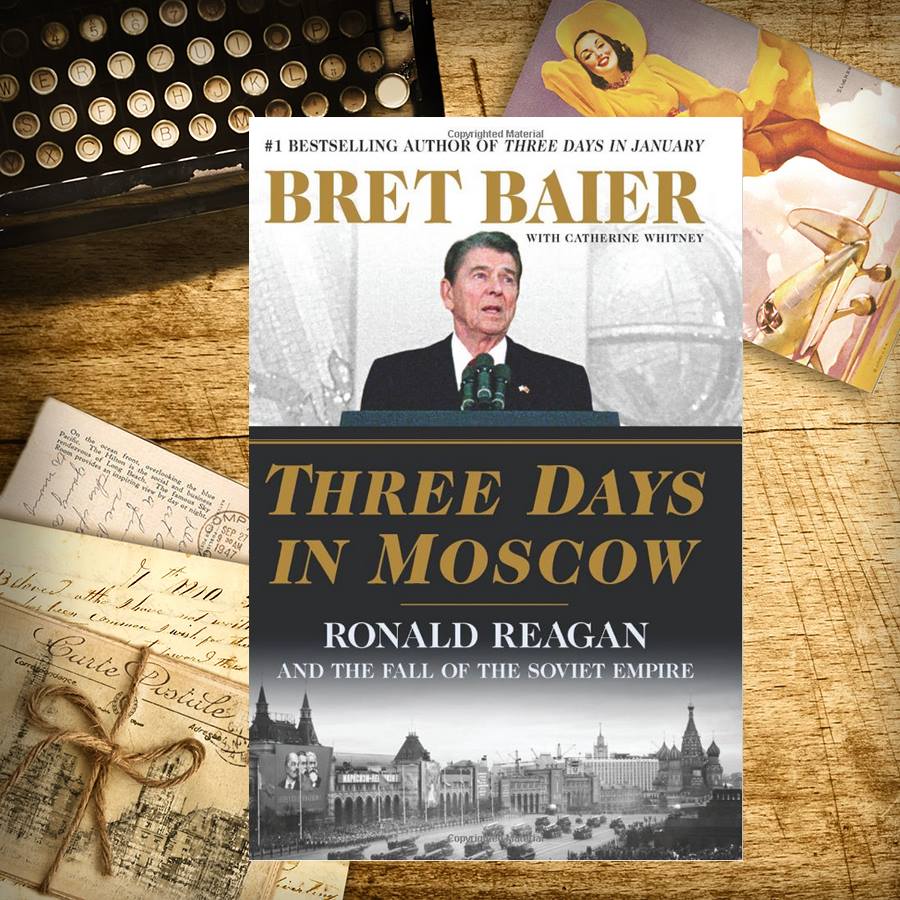 In a bit of serendipity, I started reading Bret Baier's newest book just prior to The Trump/Putin Helsinki Summit. This book, "Three Days In Moscow," is timely history lesson given the continued caterwauling over the Trump's meeting with Putin.
The reaction, face palms, and HAIR ON FIRE! craziness regarding the Trump Putin Helsinki summit has been something to behold. People thought it was bad enough when…
Obama will have to wait til this weekend to golf. Why? He and his aides will be huddling together this afternoon in an attempt to solve this Syria problem….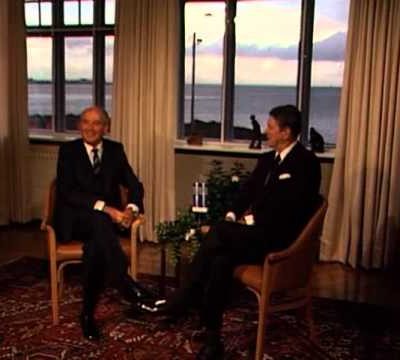 For better or for worse, the United States and Iran are on the brink of coming to a deal on nuclear energy with an announcement possibly coming…