Since we register to vote, Michael Bloomberg thinks we should be required to register for a gun permit. Yes, that's exactly what he said while in Aurora,…
I'm beginning to feel sorry for Joe Biden. It became quite obvious that when the Democrat field of unhinged socialists, squealing derp potatoes, and social justice zealots…
During the course of his speech yesterday, Trump announced that he would back some type of 'Red Flag' legislation as a deterrent for future mass shootings. It…
Jay Inslee is possibly the most worthless candidate on the stage for the second debate.
Last night a vigil took place for the STEM students at Highlands Ranch High School. When the vigil took a distinctly political gun control turn, the STEM…
I generally only use Twitter to track quick-breaking news stories, and I follow all the major news outlets from BBC to the Washington Times. British magazine the…
Within minutes of the news that someone opened fire at the Madden 19 tournament in Jacksonville, FL the gun control zealots started blaming the NRA once again….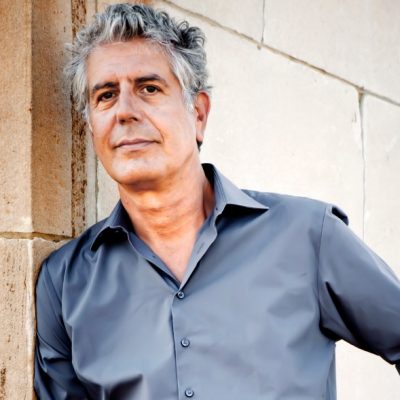 The news broke early this morning that celebrity chef, TV star, and travel host Anthony Bourdain had committed suicide while working on his latest TV show in…
It was not news that would generally affect the men in our lives. But for many women — myself included — the suicide of designer Kate Spade…
Oliver North, incoming NRA President, was on Fox News Sunday with Chris Wallace and talked about strengthening school security, changing the culture of violence, protecting kids even…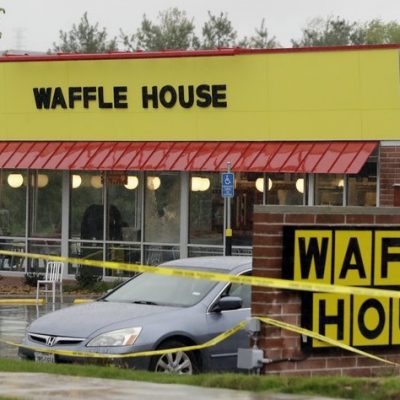 The coming days are going to give the public a fairly ugly picture of the life and mental health history of Travis Reinking, the alleged shooter at…
A bunch of "mental health professionals," headed by Yale psychiatrist Bandy Lee, who is so unhinged, she continues to concern troll warnings about President Trump's mental health…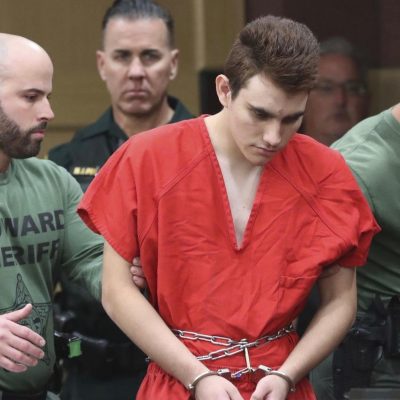 While David Hogg is promoting anti-NRA ads, plus getting rejection letters from colleges, and Kyle Kashuv is working hard with members of Congress on actionable legislation, we…
It is mind-boggling that 125 women, yes 125, are presenting victim statements this week regarding USA Gymnastics doctor Larry Nassar. Their statements, though incredibly difficult to hear…