Last night a vigil took place for the STEM students at Highlands Ranch High School. When the vigil took a distinctly political gun control turn, the STEM students had enough and walked out.
I generally only use Twitter to track quick-breaking news stories, and I follow all the major news outlets from BBC to the Washington Times. British magazine the…
Within minutes of the news that someone opened fire at the Madden 19 tournament in Jacksonville, FL the gun control zealots started blaming the NRA once again….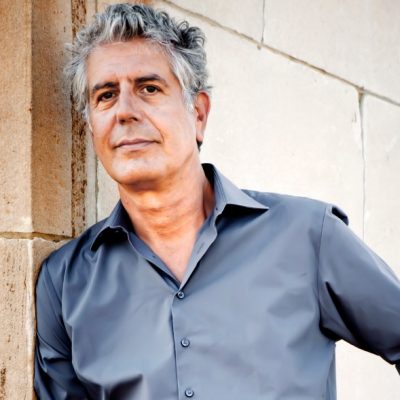 The news broke early this morning that celebrity chef, TV star, and travel host Anthony Bourdain had committed suicide while working on his latest TV show in…
It was not news that would generally affect the men in our lives. But for many women — myself included — the suicide of designer Kate Spade…
Oliver North, incoming NRA President, was on Fox News Sunday with Chris Wallace and talked about strengthening school security, changing the culture of violence, protecting kids even…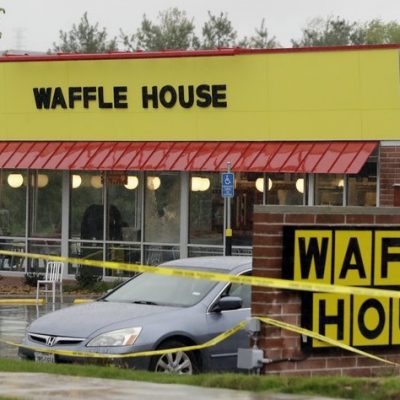 The coming days are going to give the public a fairly ugly picture of the life and mental health history of Travis Reinking, the alleged shooter at…
A bunch of "mental health professionals," headed by Yale psychiatrist Bandy Lee, who is so unhinged, she continues to concern troll warnings about President Trump's mental health…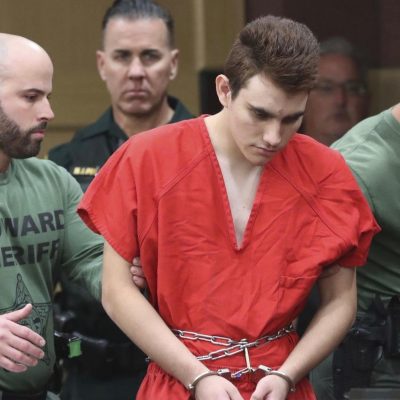 While David Hogg is promoting anti-NRA ads, plus getting rejection letters from colleges, and Kyle Kashuv is working hard with members of Congress on actionable legislation, we…
It is mind-boggling that 125 women, yes 125, are presenting victim statements this week regarding USA Gymnastics doctor Larry Nassar. Their statements, though incredibly difficult to hear…
During the 2016 election season, one of the most common themes to then candidate Donald Trump's campaign was the need to take better care of our military…
Brendan Boyle, the 40-year-old whippersnapper representing Pennsylvania in the US House, has decided to introduce a piece of legislation, the S.T.A.B.L.E. G.E.N.I.U.S. Act, which would require serious…
Psychiatrist Bandy Lee, an assistant clinical professor at Yale University, has determined that President Trump is a threat to the survival of the human race. Yes, you read…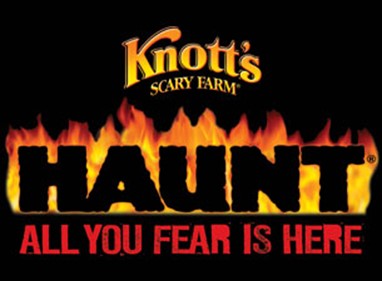 Halloween is one of my favorite holidays. As a kid, we used to trick or treat and go to the haunted houses (churches and schools did those…
Ah, college, those days when we advanced our educations, learned a skill, made lifelong friends, and achieved adulthood. There were bumps and mistakes along the way, but,…