Bustle.com is reporting that during his visit to the U.S.-Mexico border last month, New York City Mayor Bill deBlasio crossed the border illegally on foot. From the article: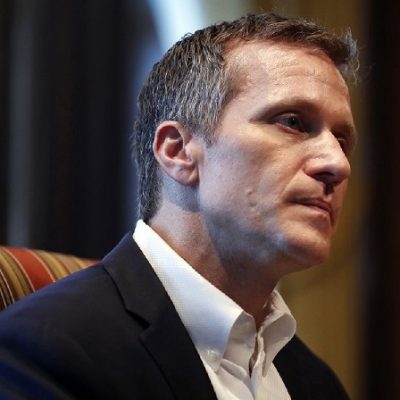 The allegations, if true, are pretty ugly and damning. Missouri Gov. Eric Greitens, a Republican, has been indicted on a felony charge related to covering up an…
Just how big of a disaster is Puerto Rico? It's so bad that not even their National Guard can show up for duty. But nine days after…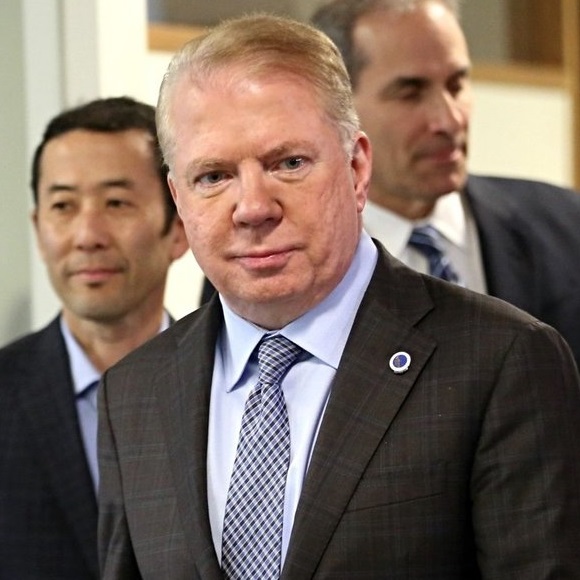 The progressive liberal bastion of Seattle has finally decided how many accusations of child sex abuse and rape it takes to get a Democrat to resign in…
There are a lot of familiar faces joining up to protest the incident that happened at a private pool in McKinney, Texas, this weekend. Professional paid protestor…
The big question is, exactly who is this guy? The former Maryland governor unveiled his campaign in Baltimore, the city where he was once mayor — a…
There was another protest march in New York City yesterday, with all of the typical slogans and hype that we have come to expect from these marches….