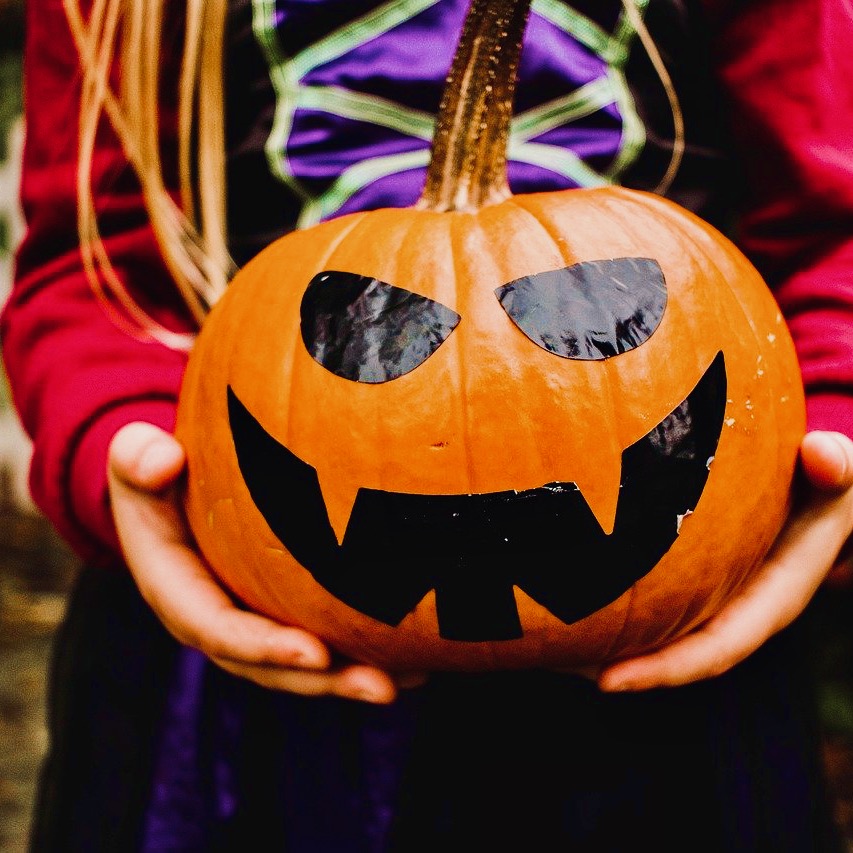 Such a treat they are! The CDC has issued its guidance about Halloween. Masks are bad!
You thought Nancy Pelosi was entitled? Hypocritical much? Flaunting her status and privilege?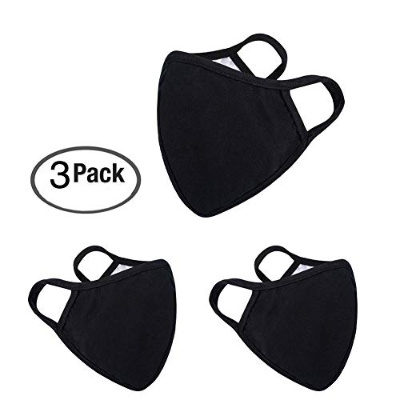 Lincoln County, Oregon issued a directive for wearing face masks during the Coronavirus pandemic. The directive included an exemption for people of color. Late last night, the…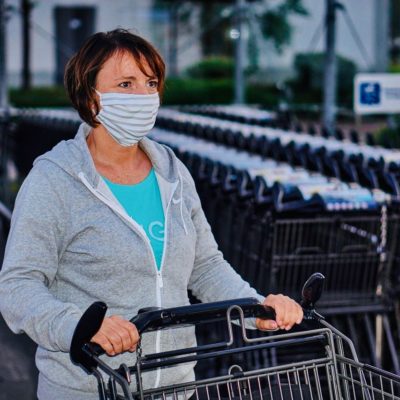 Houston police have a very big problem with the mandatory mask ordinance imposed upon Houston and Harris County residents.
The Left has a major Antifa problem. Antifa groups are supposedly against fascism. Yet, their actions show the complete opposite. Their brutal attacks on innocent bystanders and…
It was yet another May Day, and around the country and the world, different cities held different demonstrations – most of them either left-wing, pro-communist, pro-immigration, or…