The most sinful of things, according to Our Betters™ of the Left is hypocrisy. For decades, the way the Left took down those they considered unclean was…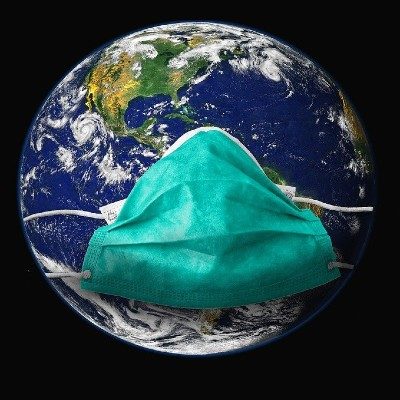 Insert ALL the jokes about how the last two years have been the longest two weeks EVER.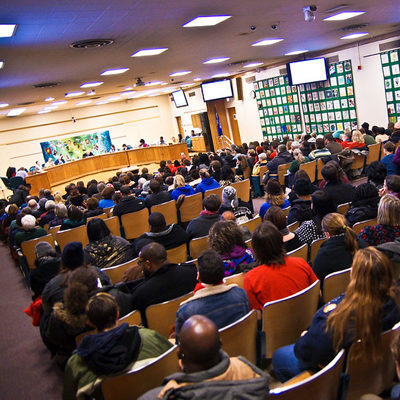 Parents in Algonquin, IL, a northwest suburb of Chicago, are getting fed up with masking their kids. So earlier this week, many of them took their grievances…
It's becoming increasingly clear that the last place that will be freed from COVID restrictions will be the public schools.
The Youngkin administration is less than two days old in Virginia, and the gauntlet is being thrown down for the first of what is sure to be…
Today is the day that the Ralph Northam chapter ends in the state of Virginia, and the era of Glenn Youngkin begins.
Washington DC, by order of Mayor Muriel Bowser, restarted a mask mandate on Saturday morning at 5 am.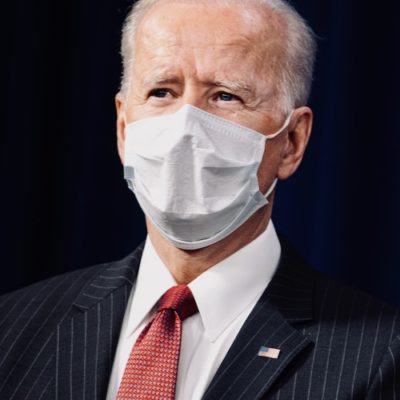 Meltdown and Masks drama time! CDC Director Rochelle Walensky decided Americans don't fear the Covid Wuhan virus enough, so she engaged in a doom and gloom meltdown…
Kamala Harris, who will literally say anything to get herself elected to higher office, actually admitted today that there are things that even a president can't do.