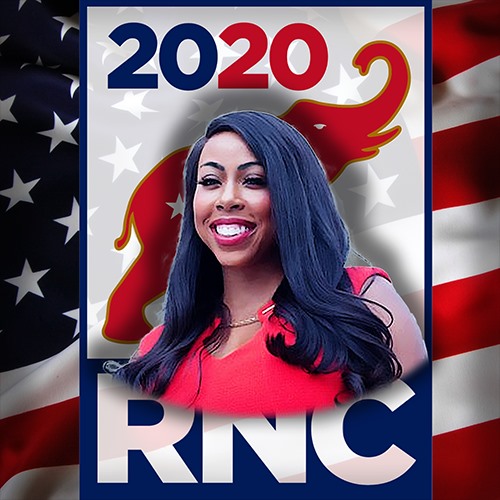 Everyone knows that Baltimore is a city gripped by crime and corruption. Kim Klacik wants to change that.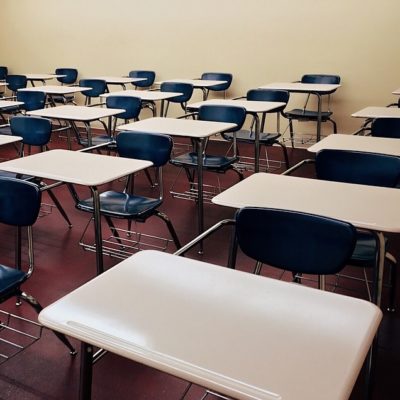 As the beginning of the 2020-2021 school year quickly approaches, many parents are being slapped across the face with the worst kind of news. We're all going…
The news broke this morning that Congressman Elijah Cummings of Maryland had died at age 68.
The details are still coming in regarding the shooting this morning at Great Mills High School in Great Mills, Maryland. Two students were shot by another student….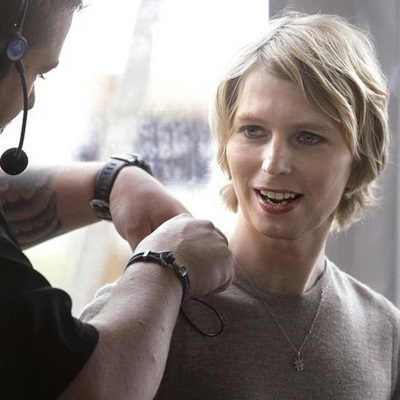 If you hadn't heard, traitorous yambag Chelsea Manning has filed paperwork to challenge Ben Cardin for his Maryland Senate seat.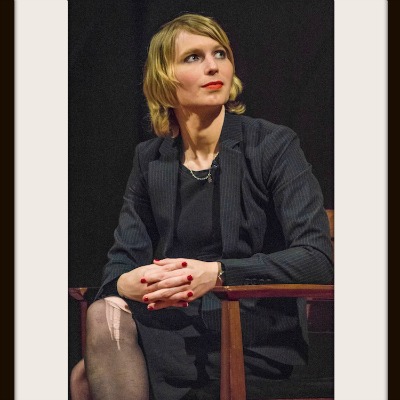 Released felon and traitor Chelsea Manning filed paperwork to run for the United States Senate in Maryland on January 11, 2018, reports the Washington Post. Manning plans…
What happened in Rockville, Maryland is exactly why the Sanctuary City policy is so dangerous and wrong. To recap, two men, 18 and 17 years old, were enrolled…
The big question is, exactly who is this guy? The former Maryland governor unveiled his campaign in Baltimore, the city where he was once mayor — a…
The report around Freddie Gray's death in police custody in Baltimore was handed over a day early to state Attorney General Marilyn Mosby. Today, she announced that…
Not long ago, President Obama told Americans that he's not on any ballot for the mid-term elections, but his policies are. Well by golly, that's about the…
If nothing else indicates that people believe that the magic is gone from the Obama presidency, this should confirm it. Yesterday, President Obama made an appearance at…