For this Victory Girl, Senator Ted Cruz is the quintessential Constitutional Conservative. I had the privilege of attending a Cruz primary-season rally last year here in my home state of Idaho. Let's just say he brought the house down. And although last year's election season was the ugliest I've seen in my half decade of life, ironically Senator Cruz has become one of the biggest champions of President Donald Trump's agenda. Here he is, alongside fellow conservative rock star, Mark Levin, chatting at CPAC about issues from term limits to the Second Amendment to draining the bureaucratic swamp:
https://www.youtube.com/watch?v=cFEatcfL9_0
Snark and constitutionalism. Music to my ears!
Bravo, men! Few in the conservative movement articulate conservatism, the beauty of our constitution, and the need to govern from a strict constitutional perspective like the two of these brave men. I'm all-for term limits, as entrenchment is one of the main reasons why Congress is all-too-often mired in partisan gridlock. And yes, we can thank Harry Reid for the most conservative cabinet in decades. And of course, Molon Labe! I look forward to the coming months to see if Congressional Republicans will actually do what they told us they would. One thing I can guarantee: Ted Cruz and Mark Levin will keep our Congress critters' oft-cowardly feet to the fire. And so should we.
For a couple of months last fall, I was afraid we'd lost the indomitable Mark Levin to the Dark Side. Remember when he was defending Donald Trump's…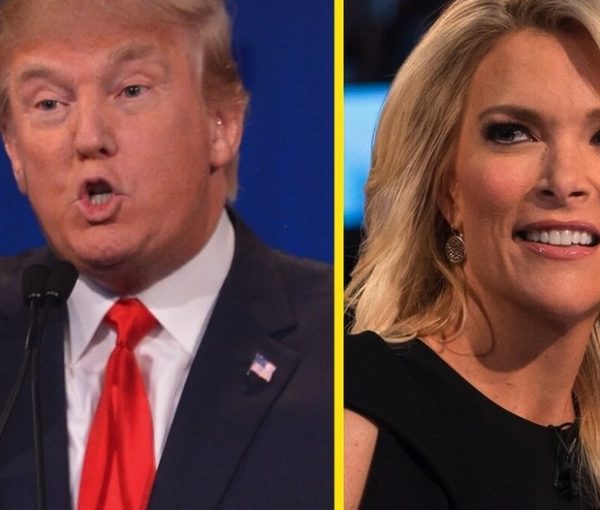 We're just days away from the Iowa caucuses, and two days from Thursday's Republican debate, the last GOP get-together before Iowans begin voting. And as we've come…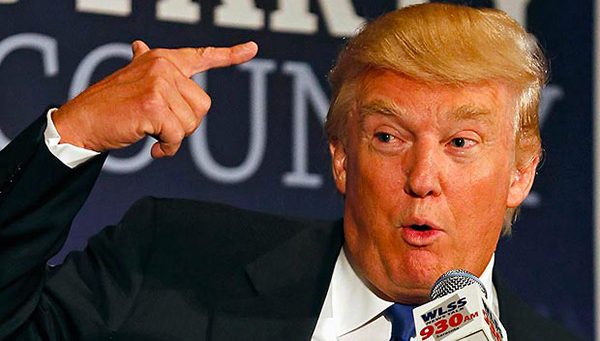 Donald Trump has doubled down on his concern trolling of Ted Cruz's alleged citizenship problem by offering him "legal advice." And it's free! .@SenTedCruz Ted–free legal advice…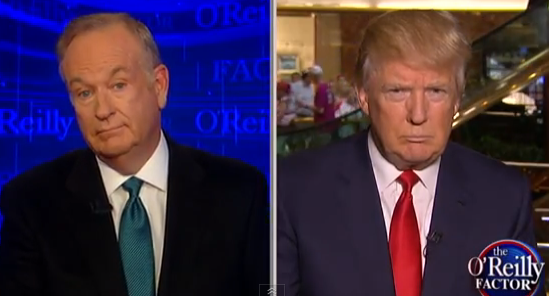 I'm quite surprised to be admitting this, but I actually agree with Donald Trump on one thing: that ending birthright citizenship can and should be done. That…
This past Wednesday, on his radio program, host Glenn Beck declared that he was "done" with the Republican Party. "I've made my decision – I'm out. I'm out…
Leave it to the Great One, radio host and former Reagan administration attorney Mark Levin, to use blunt language in his assessment of the CIA reports presented…
More fresh hell from the Ebola front:  On Thursday a man on a flight from Nigeria to JFK Airport in New York died during that flight after…
President Obama and the military have always had an uncomfortable relationship, but it appears that the question of what to do about ISIS is reaching a boiling…
We're at a crossroads in America, an intersection that Progressives from both parties have willfully driven us to. We're standing at the precipice where one more push…
While responding to a question from Twitter today, during a segment on the Fox News Channel, Sarah Palin seemed to actually consider the idea of leaving the…
How familiar are you all with Debbie Schlussel? She's a fairly well-known blogger, but she's mostly known for being a loon who has been stalking and harassing…
ok it is no big secret that i am a HUGE mark levin fan. yesterday's opening of his radio show was the very best evah!! you have…