The background of the Capitol shooter is of supreme inconvenience to the left. Within an hour of the shooting, the media is reporting on anything and everything regarding the incident, EXCEPT his background.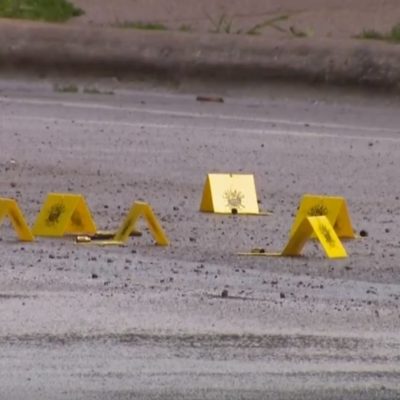 Tariq Nasheed advertises himself on Twitter as "the world's #1 Race Baiter." Well, he might be just plain racist.
Facebook caved to political peer pressure and went on a banning spree Thursday. The social media platform grandly announced that it banned some very troublesome extremist far-right…
Today's Women's March, the third such endeavor since Trump's election in November 2016, is all about virtue signaling and damage control. The organizers are trying to save…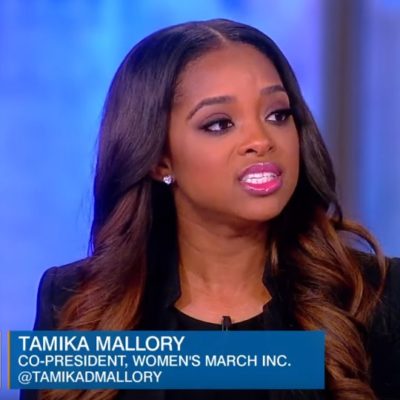 After the devastating article in Tablet Magazine last month, you would think Tamika Mallory and the other leaders of the Women's March would realize that they need…
For the last two years, the Chicago's Women's March has averaged more than 100,000 attendees. To say it is a huge draw for Chicago in January is…
Folks, guess what? I'm absolutely NOT a fan of Laura Loomer. Who is Laura Loomer you ask? She is a extremely right wing tinfoil waving crazy person…
Two funerals took place in the last couple of days. One for a politician, and the other for a music legend. Both funerals were attended by a…
When the Left tells us who they are, we should believe them. And they are shrieking it in our faces.
Louis Farrakhan is not someone you want to brag about knowing. Unless you are proud about being friendly with an avowed anti-Semite and all-around general bigot. And…
I feel as though what I am about to type is something I would never say, and maybe it has happened in the past and I am…
Louis Farrakhan has opened his big mouth, and thrown his two cents in on the topic of the Confederate flag. He expressed his disinterest in the removal…
Is this still going on? Coming off the Thanksgiving holidays, we're unfortunately inundated with a slew of media reports covering the Ferguson anti-civil revolt involving murder, mayhem,…
On its face, Obama's nomination of Loretta Lynch to replace Eric Holder as Attorney General seemed like surprisingly safe pick. She is certainly qualified for the job….