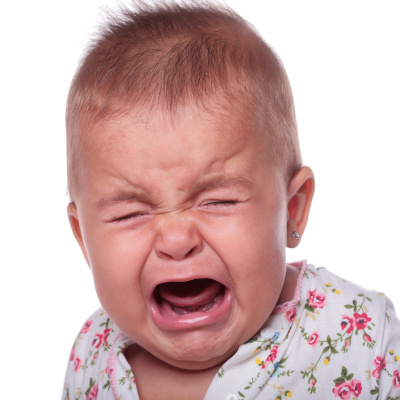 You would think someone on the Left would be enough of a sports fan to know there comes a time when you make changes to the playbook. Apparently, they don't. We're already seeing much the same sort of weaponized–and I use that term loosely–opposition to Amy Coney Barrett as we saw when Brett Kavanaugh was nominated to the Court. In this case, it's a letter signed by some of the alumni of Barrett's undergraduate alma mater, Rhodes College.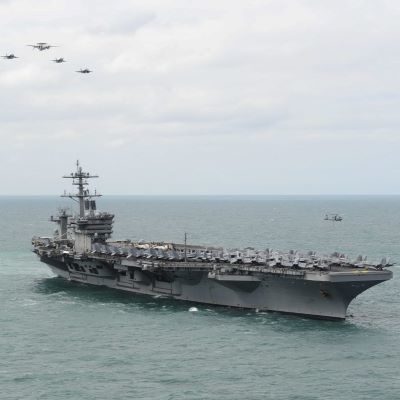 Brett Crozier has a resume that reads like a military rock star. He's a Naval Academy grad and a Naval aviator with several deployments under his belt….
In case you don't know who Roger Stone is, he's an epically sleazy, opportunistic leech that attached itself to Donald Trump back in the 1980s, and now…
A few days ago, I wrote about the values we had lost. Family, respect for our elders and our nation, decency toward one another, love of country…
Taylor Swift has an album coming out this week. I know this because my teenage daughter is literally counting down the days until she can download it….
Even though three people are now under arrest for the brutal crime of practicing female genital mutilation in Michigan, the story is still not getting media coverage….
The vote has finally been held, and Jeff Sessions is now officially the new Attorney General of the United States. Cue the dramatic outrage. In Black History…
The official confirmation has been given to the parents of Kayla Mueller, the last American hostage in Islamic State custody, that she is indeed dead. The White…