So, it was a joke? The father on the Norad "Let's Go Brandon" call with President Grandpa Joe and Dr Phd Jill Biden now says that his utterance was a joke. A jest.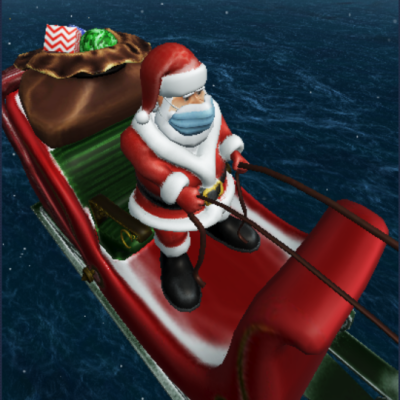 Merry Christmas, dear Victory Girls' readers. In the era of Creepy Joe Biden and Saint Anthony Fauci, it can be confusing and difficult to find the joy….
'Twas the night before Christmas, when all through the WhitehouseNot a creature was stirring, except the Congressional House;
I have been thinking over the last few weeks that I am more hopeful than I was this time last year.  With all the many things that…
On August 26, 2021, a suicide bomber attacked Kabul Airport. There were thirteen military personnel killed in the attack. There were fifteen injured severely enough to require…
Governor Ron DeSantis of Florida called the Biden administration "the Brandon administration" today, and it pretty much sums everything up.
The alleged tale of the Southwest Airlines pilot who dared to say "Let's go Brandon" into the intercom is running straight into some credibility problems for the…
A Southwest pilot said "Let's Go Brandon" over the intercom the other day and the media has been madly clutching pearls ever since.
Anyone chanting "Let's Go Brandon" or "F**K Joe Biden" is vulgar according to the leftist scolds at The Washington Post and elsewhere.