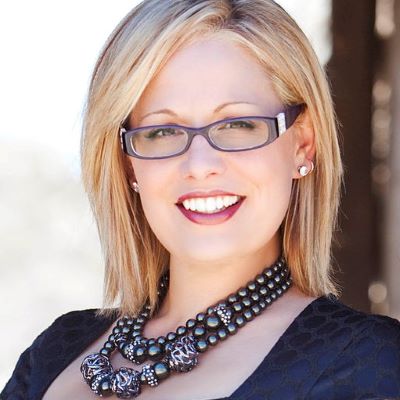 When Arizona Senator Kyrsten Sinema first eked out a victory for Jeff Flake's Senate seat over Martha McSally last year, I will admit to being a little horrified.
I'm not suggesting anything nefarious in Arizona, but I am wondering this: Why is it that nearly every time—if not ALL of the time— "found" votes are…
In Arizona, Kyrsten Sinema (D) is running for U.S. Senate against Congresswoman Martha McSally (R-AZ). Both candidates are looking to fill Jeff Flake's (D-AZ) vacant seat.
The Arizona Senate race between Congresswomen Martha McSally and Kyrsten Sinema has covered the gamut from crazy talk to witches and now treason. As has been reported…
Kyrsten Sinema, you might want to check into your campaign office, because there is no good news coming in for you.
Alternately, this post could be titled "Democrats Start Shooting Themselves In The Foot In Senate Races," because in three supposedly tight Senate races, new developments are opening…
Oh, Arizona. Senator Jeff Flake is retiring. That's good. You get to vote in November for a replacement for his Senate seat. That's good. One of the…