Uncle Bernie was never a good commie. He has always been one of those Western beta-males who latched onto communism as a way to avoid work and bed women who fell for marriage is a bourgeoisie conspiracy schtick. Not surprisingly, despite the ideology and his followers he claims to be passionate about, Bern endorses Joe Biden — the ancient empty suit the Democrat Party hopes to lie, cheat or steal into the Oval Office before he achieves room temperature.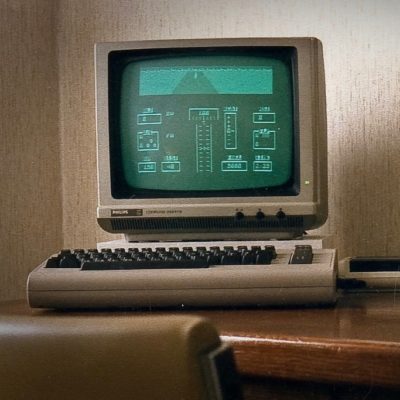 Look-out, 20-somethings! Joe Biden is coming for you! Seems as if the technologically-challenged former VP is going cutting-edge. As if this were not on the cusp of…
Work places, schools, small businesses are on lockdown in America. Yet, some are still delusional. Who is responsible for the spread of COVID-19? According to The New…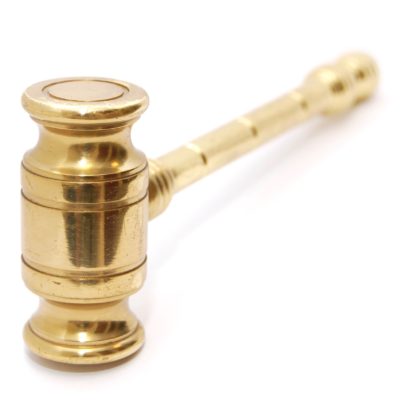 Hunter Biden is not afraid of smoking crack and sleeping with strippers and prostitutes. What is he afraid of? Catching COVID-19, apparently.
We take a break from the the impeachment circus to bring you more from other clowns in another ring. Seems Donald Trump Jr. is not the only…
So much for Joe Biden being "too nice" for angry Democratic voters. He has shown he's prone to fits of rage.
There seems to be a new spin on the Ukraine controversy surrounding Joe Biden and his son, Hunter. Reporters and talk show hosts are coming to the…
Get out the popcorn…err..uh, Corn Pops. Joe Biden has recounted his infamous "run-in" with a gangster named Corn Pop for our amusement.
Former VP, Joe Biden is leading the Democratic pack in the polls with Bernie trailing behind and it seems he is up to his old tricks again:
Seems as if Joe Biden is attempting to rewrite his own history. In a forum yesterday honoring former Vice President Walter Mondale, Biden casually mentioned that that…