Another week, another blatant display of hypocrisy and lack of awareness on the part of prominent Progressives, Alexandria Ocasio-Cortez and Jimmy Kimmel. Yawn.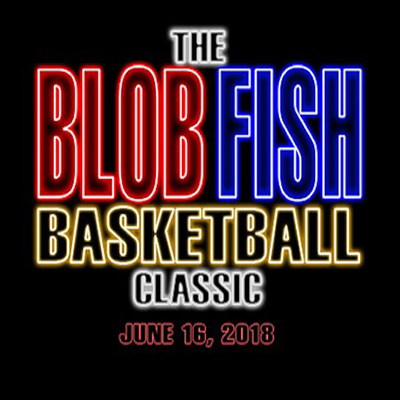 Didja hear about the big sports event this weekend? What — the FIFA World Cup in Russia? Oh, heck no. I'm talking about the Blobfish Basketball Classic,…
I wonder what Jimmy Kimmel has to say about little Alfie Evans from Britain. After all, Kimmel set himself up as sort of an advocate for American…
Jimmy Kimmel is now on my last nerve. In fact, he probably sits atop lots of last nerves, especially after he mocked First Lady Melania Trump's accent.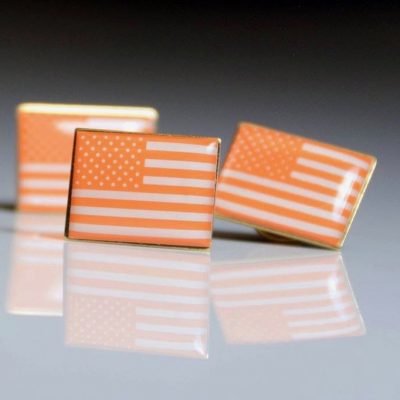 Jimmy Kimmel will supposedly work overtime to avoid any overt or direct political statements at this year's self-absorbed 'look at MEEE!' Oscars. However, that won't stop the…
This was not the first time Jimmy Kimmel waded into politics on his late night talk show. I seem to remember at one point, he used to…
Don't you dare disagree with late night host Jimmy Kimmel about health care. If you do, he'll want to beat you up, because he now claims moral…
As yet another version of a revised Obamacare plan moves toward a vote this week, a defense of ACHA and specifically pre-existing conditions was made by none…

Today's generation of women have been conditioned to think of sex as cheap. It's something to be easily given away, as opposed to something that should be…
"The Interview", a movie starring Seth Rogan and James Franco has been yanked from theatres. Why? Because of hack attacks and threats from North Korea and their…
Barack Obama has just landed one of the most important endorsements of the election: That's right: Honey Boo Boo has endorsed Barack Obama. He has this girl…