It's been nearly a month of protests now in France. Protests that have destroyed property, ruined priceless art, and caused centuries old landmarks such as the Louvre and Eiffel Tower to be closed during the weekend. The protests are against the exorbitantly high taxes the government is imposing because climate change! Emmanuel Macron's response yesterday to the protests was less than stellar. The only thing missing was Jimmy Carter's sweater.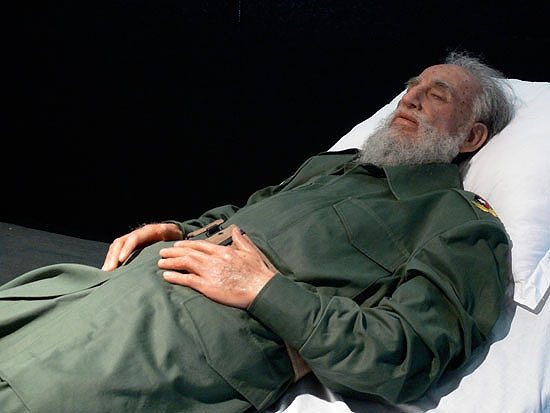 A cavalcade of prominent leftists made use of social and broadcast media to express their sorrow statements on the passing of Fidel Castro, who is now taking a…
On Thursday, the Wall Street Journal editorial board pointed out something that Donald Trump just didn't want to hear: that despite his blustering over all the primary…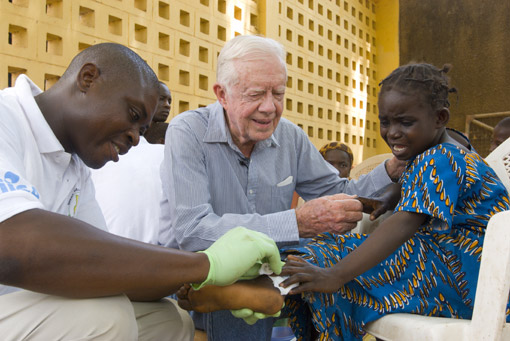 On Wednesday, former President Jimmy Carter announced that he had liver cancer that has metastasized to other parts of his body. The 90-year-old former president said in…
Because former President Jimmy Carter's thinking isn't quite muddled up enough, he said yesterday during a panel discussion that he was actually in favor of legalizing marijuana….
My latest post from David Horowitz' Newsreal: Yesterday, the Supreme Court upheld a federal law barring material support for foreign terrorist organizations. And right on time, America's…