'Twisted, Evil.' That is Jim Acosta's description for anyone who attending President Donald Trump's rally in Iowa last night. Yes, folks, you read that correctly.
They built that! To no one's surprise, the DNC was heavily involved in the development of the crashing Iowa caucus app.
The Nevada Culinary Union is not a fan of Bernie Sanders. In fact, the union seems to be actively campaigning against Bernie in advance of the Nevada…
Systemic racism is the real reason that the Democrat Iowa Caucus failed so spectacularly last night. Yes, that is the very latest of the hottest of takes…
With nearly every candidate claiming some form of "VICTORY!" in Iowa without any hard numbers to look at, the inevitable blaming and finger-pointed has begun – and…
By midnight Eastern time in Iowa, the media, the establishment, the delegates, and Twitter were all ready to grab pitchforks and torches to take on the geniuses…
Hang on to your hats, everyone, because Iowa is shaping up to be an unscripted chaos storm of epic proportions for the Democrats.
Elizabeth Warren's meet, greet, and selfie event in Iowa was met with a dose of Midwest reality. She was confronted by a father who asked the simple…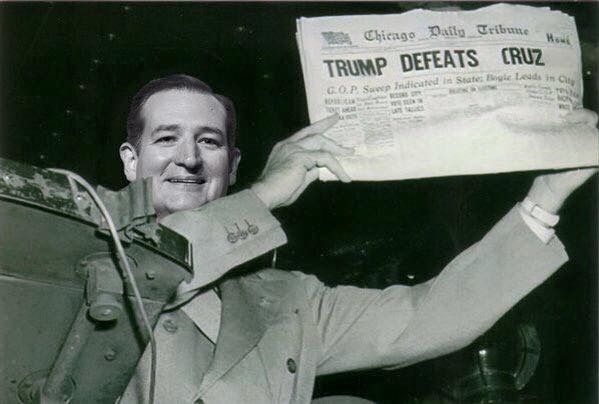 Someone call Donald Trump a waaaahmbulance — stat! The Butthurt Billionaire quickly abandoned the phony-baloney gracious loser schtick he adopted on Tuesday night when he conceded victory…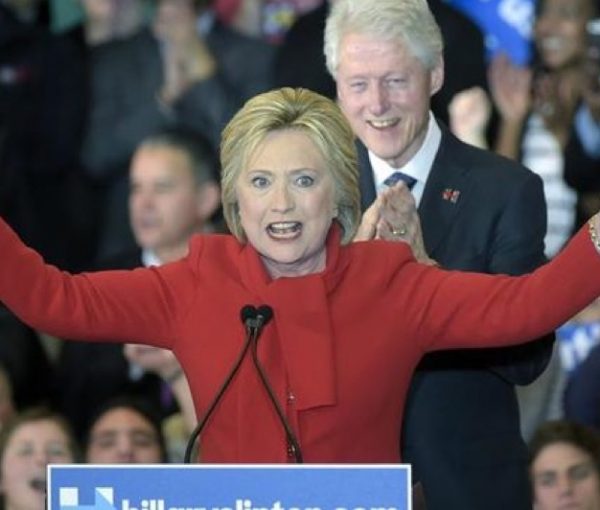 Following her miraculous six-coin-toss "win" at the Iowa caucuses Monday night, Hillary channeled Howard Dean: Did you catch that? Yeah. She inferred that ObamaCare is indeed nothing…
Blogger Warner Todd Hudson, writing at Western Journalism, made this very interesting observation about last night's Iowa caucus victory for Ted Cruz. He wrote: Ted Cruz's caucus…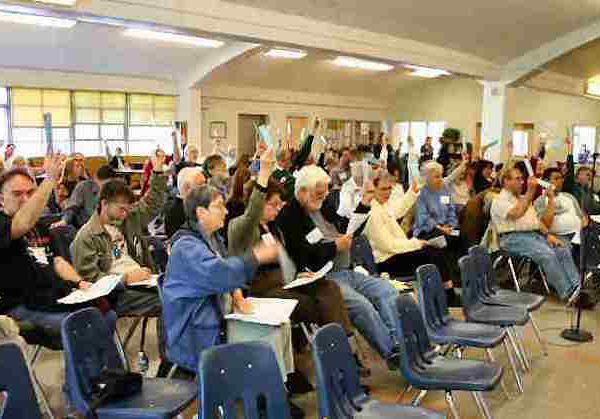 Results have been announced of the winners of the final poll conducted by the Des Moines Register prior to Monday's caucuses in Iowa. They include Donald Trump…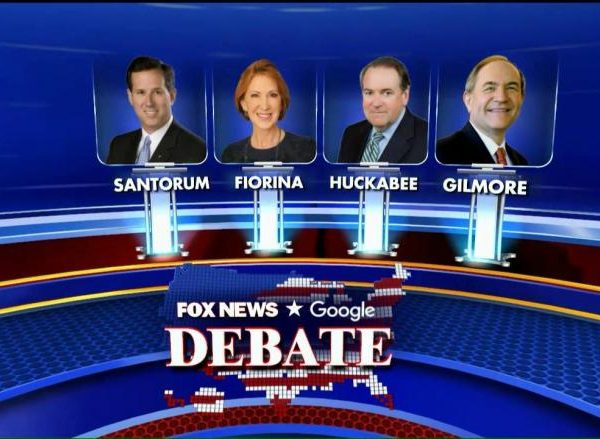 Fox News and Google sponsored the final early debate prior to the Iowa Caucus in the 2016 Presidential Race. Martha MacCallum and Bill Hemmer moderated the undercard…
Political junkies eyeing the upcoming Iowa caucus are stunned by a new poll in Iowa which places Sen. Ted Cruz well ahead of juggernaut Donald Trump — by…