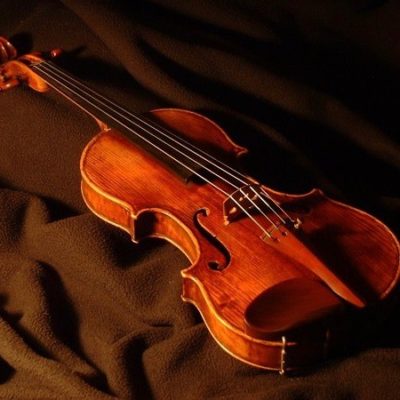 Lucian K. Truscott IV of Salon has a sad again. So much sadness he wrote his heart out in a post yesterday. Sadness and melancholy and doom and gloom.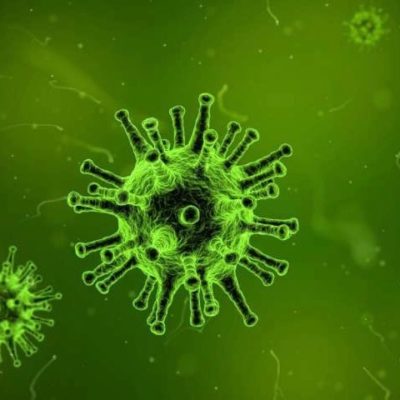 Every day, new developments are reported on the spread of the Coronavirus (COVID-19). And every day, our news outlets are making this epidemic less about people and…
Federal grant funding can be legally withheld from sanctuary cities. That is the ruling announced this morning from the 2nd U.S. Circuit Court of Appeals.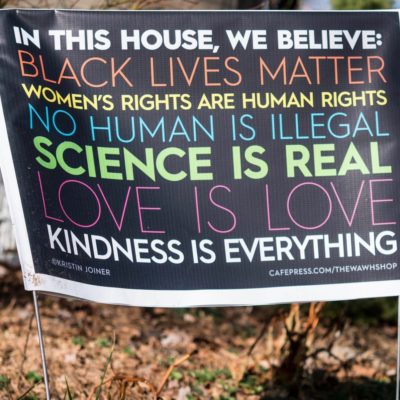 This past weekend, my dear husband arranged for a little family getaway to an island here in Washington State. It was a weekend full of relaxation, fun…
The Trump Administration has announced that it will deploy elite tactical units from the U.S. Customs and Border Protection to sanctuary cities across the country. These elite…
With the announcement of lawsuits against key sanctuary cities, Attorney General William Barr capped off a very busy day yesterday.
From Scrunchies we'd wish would fade to black to "mom jeans" that do not look good on anyone besides girls who have not yet given birth to…
Elizabeth Warren is not above pandering for votes in 2020. Not only is she pushing for "Medicare for All", she is also considering a moratorium on deportations…
Julian Castro has made it clear he doesn't like Trump's immigration policies. According to Castro it's such a disaster, that a virtue-signaling campaign photo op with asylum…
When it involves protecting illegal aliens, Bill de Blasio happily tromps all over the First Amendment. Two days ago the New York City Commission on Human Rights…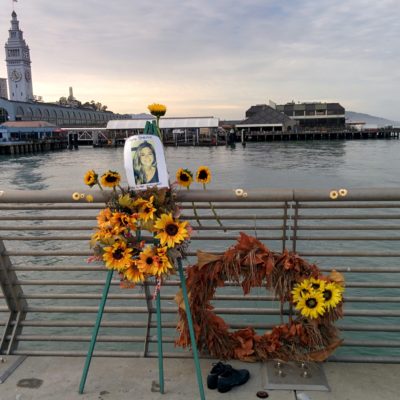 Justice for Kate Steinle and her family was thrown out yesterday based on a technicality. Steinle was walking on a San Francisco pier with her father when…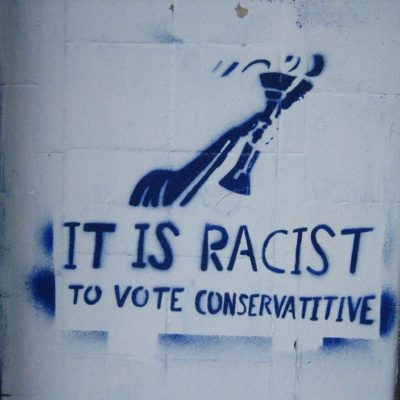 Dear Woke Left, Thank you so much for pointing out that we are racists. Honestly, we don't know if we could have done this without you. Truthfully,…
A Supreme Court vote gave President Trump a victory yesterday in his fight for a wall along the Mexican border by allowing the administration to begin using…
The media really can't help themselves. Once again the CBP (Customs and Border Protection) is in the news. This time it involves three minor children who arrived…
The Democrats have controlled the House for nearly six months now. Upon taking their oaths of office to uphold our constitution, some of the bills they proposed…