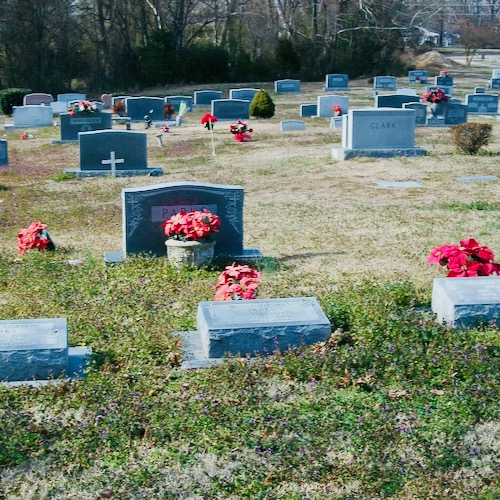 A 40% increase in NON-COVID deaths shows the fallacy of lockdowns. What's even MORE alarming is that those deaths fell in the 18-64 age group.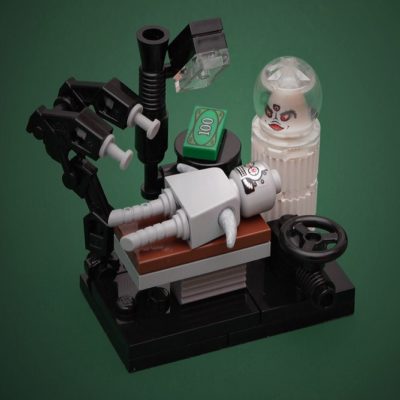 The Pravda is at it again, The New York Times has the the latest Corona panic-porn headline: Texas Hospitals Are Already Overloaded. Doctors Are 'Frightened by What…
Lockdowns are no longer necessary says the World Health Organization. In a major flip flop, WHO is now informing the world that the lockdowns we've endured for…
Americans, especially Republicans, who want the lockdown ended yesterday have been labeled as selfish and cruel. That's direct from the blue check scolding media, celebrities, and political…
One of the most unlikely outcomes of the current situation has been the elevation of medical professionals like Dr. Anthony Fauci and Dr. Deborah Birx as national…
Google's "Project Nightingale" is accessing patient medical records across twenty one states. Yes, you read that correctly.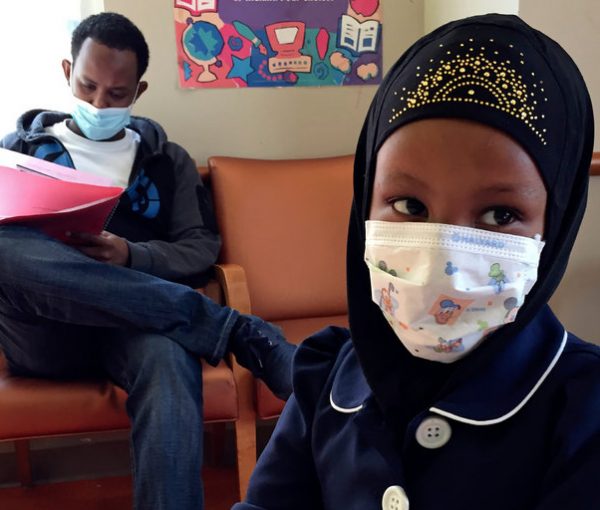 The other day I wrote about the measles outbreak in Minnesota. It's a situation that is causing major problems across the spectrum. Well, it's gotten worse. Last week…
If you have been following the nightmares of Obamacare, then you may be aware of the sticker shock suffered by many Americans when it comes to the…