From the Saturday morning files of the sick and twisted comes this from Dr. Rachel Levine. According to this, Levine is "optimistic" that child sex change operations will become the norm.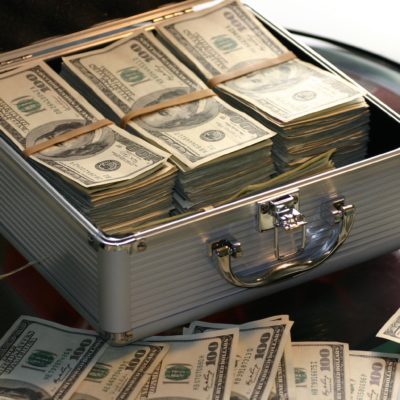 Planned Parenthood is up in arms after the 9th Circuit Court allows the so called "Gag Rule" to take effect while the challenges to Title X changes…
Tom Price is out as Health and Human Services Secretary. Considering Obamacare still remains after nine months of Trump being in office, this is probably a good…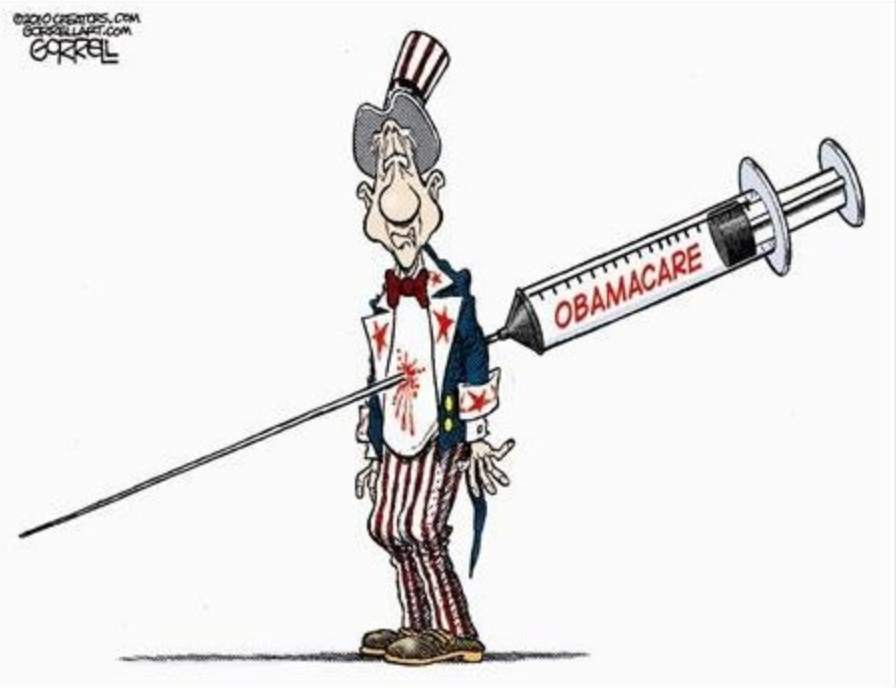 If you're anything like me, you've had enough of D.C. You've heard enough promises from those who court your vote, only for them to turn around when…
We waited how many years for this??? As we here at Victory Girls have written about, this GOP-proposed replacement plan for Obamacare is a walking disaster. And…
Marilyn Tavenner, head of the Centers for Medicare and Medicaid Services, has announced her resignation. Her name will be familiar to our regular Victory Girls readers, as…
What? They deliberately inflated numbers and were less than transparent? Why, this has never happened before regarding Obamacare! Yes, my sarcasm meter is broken again. The Obama…
We are now up to at least six videos illustrating the smug opinions and snobbish attitudes from MIT professor and Obamacare consultant Jonathan Gruber. The fact that…
Welfare recipients are reportedly prohibited from spending their taxpayer-funded welfare benefits to buy liquor, hit the strip clubs, or pull the limb of the one-armed bandit at…
If I had a dollar for every time something went wrong with the Obamacare implementation or with HealthCare.gov, I would be a very, very, VERY rich woman….
The precise origin of April Fools' Day is a bit mysterious, but one thing is patently clear: We are surrounded by fools, and we here at VG…
I'm going to trust you all not to spread this news around, because the Obama Administration and the HHS's ever-competent Kathleen Sebelius would prefer it remain hush…