When it involves protecting illegal aliens, Bill de Blasio happily tromps all over the First Amendment. Two days ago the New York City Commission on Human Rights proudly issued their new "law" with this press release.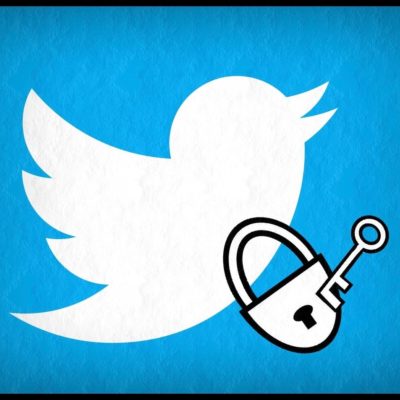 Twitter is again failing to equally apply their user policies. Hateful speech from multiple users is ignored, but a Tweet from Mitch McConnell's reelection campaign results in…
The freedoms we enjoy in this Republic are under attack now more than ever. Case in point, this lovely little gem from NBC News making yet another…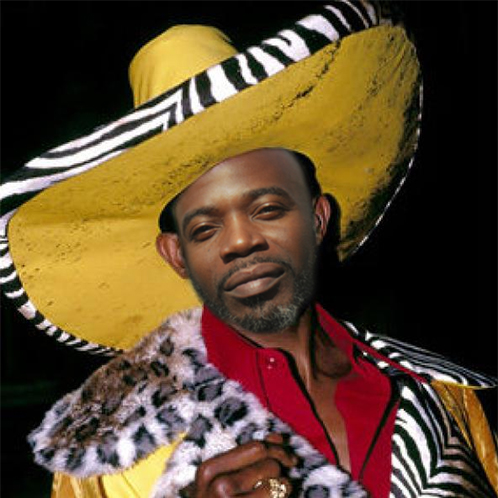 An  article crossed the Victory Girls news feed that caused a collective WTF?!! among us. This is the title of the vomit inducing dreck: The 5 Types…
Brace yourselves, readers, because what you are about to read is the worst kind of political correctness. This is London Metropolitan Police Commissioner Cressida Dick. In an…
Free speech has more limitations than we realize. Especially the kind that offers differing opinions which just MIGHT hurt someone's feeling or trigger a need for safe spaces….
It has been three days since the San Bernardino terrorist attack that killed 14 people and injured 21. You might be wondering then, what is high priority…