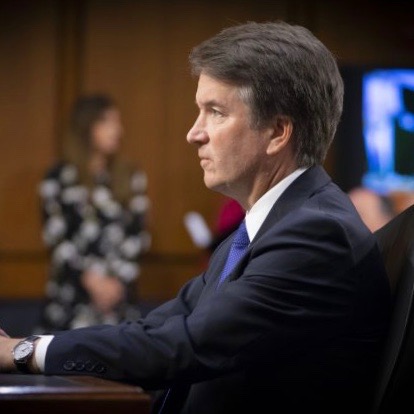 ShutDownDC fanatics have escalated their threat rhetoric against Supreme Court justices and anyone else who is in favor of the Dobbs decision.
Joy Reid loves it when people are accosted in public. Not all people mind you, just the ones on the conservative side of the aisle.
Iran received a blunt warning from President Trump this morning.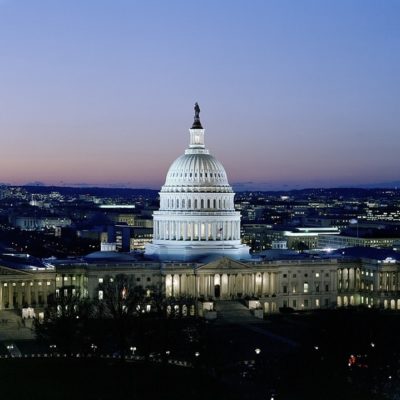 In a far, far overdue moment of bipartisanship, good optics, and common sense, Congress is finally coming to grips with the fact that MAYBE it isn't a…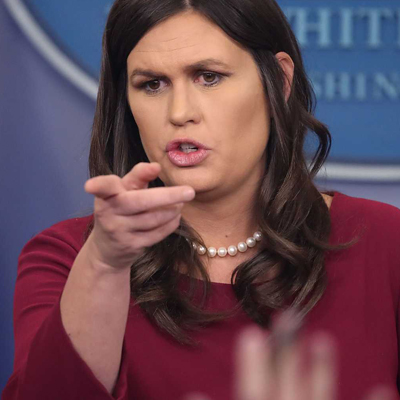 Fresh off the smackdown Sarah Sanders gave the media on the "Jim Acosta Show" — aka, a press conference — the Washington Post fired back. So a…
The House of Representatives biggest punchline, Mad Maxine Waters (CA 43rd district, D-eranged), has moved from crazy auntie status to incitement demagogue.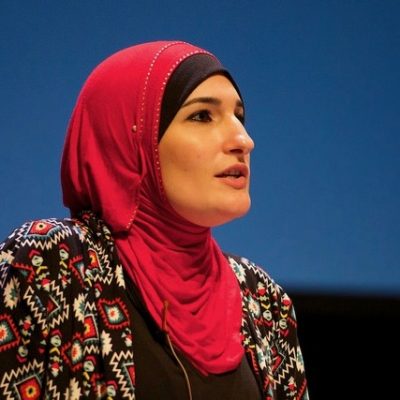 Linda Sarsour, Women's March organizer and leftist darling, is now accused of not only turning a blind eye to sexual abuse and assault in her own office,…
This is the holiday season of Peace on Earth and Good Will to Man, right? Not if you're Ivanka Trump and you're traveling with your kids on…
President-elect Trump gave his first major post-election interview to Lesley Stahl of "60 Minutes." After an interesting news day when Reince Priebus and Steve Bannon were both…
A young man with matted, disheveled hair was recently harassed at San Francisco State University by a female student. Was he exposing himself? Was he making lewd…
This lady needs to be registered as a habitual internet offender. Take away the password to her Twitter account, or at least put some kind of a…
His name was Man Haron Monis. He called himself a sheikh. He was really a criminal and an alleged murderer before yesterday. Today, he is a murderer,…
On August 24th Egyptian women are invited to recapture their freedom through fashion by participating in the "We Will Wear Dresses" Facebook event.  According to one of…