Despite all the effort to keep people indoors and strip any modicum of fun from the lives of children, Halloween is tomorrow and people will be out, living their lives to the best of their abilities.
Such a treat they are! The CDC has issued its guidance about Halloween. Masks are bad!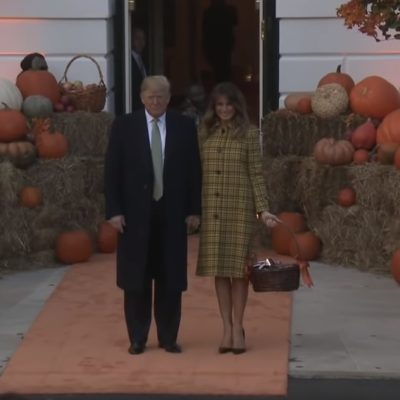 Can you imagine being a kid, and getting to dress up and go trick-or-treating at the White House for Halloween? What fun would that be!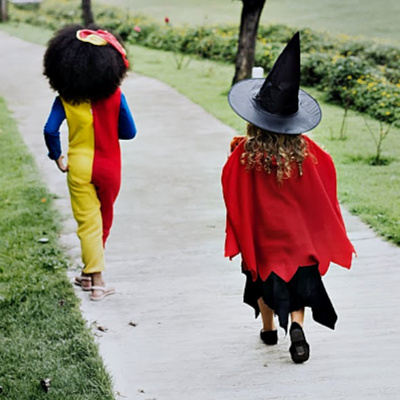 The vampires are roaming the campuses of the United States institutes of learning. From pre-school to post-graduate, the fun sucking scolds are waving their fat fingers and…
Halloween is next Wednesday. A day for the child within us all. Use this image for your own bit of atmospheric fantasy. 100 words is all you…
Halloween is this coming Tuesday. Lucky for us (sarc.), the Social Justice Warriors and Progressive Indoctrination Training Advisers (or P.I.T.A's) are here to guide us, the culturally…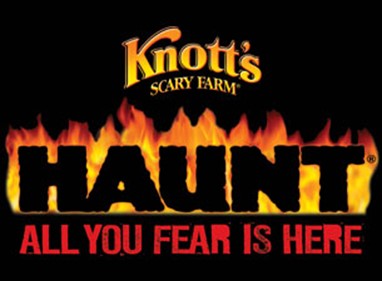 Halloween is one of my favorite holidays. As a kid, we used to trick or treat and go to the haunted houses (churches and schools did those…
The PC police are out in full-force this Halloween on college campuses nationwide. And, of course, MTV's weekly series, Decoded has decided to provide their own take…
In taking a break from work, I came across this. Just when you think you've seen it all, feminist site, MAKERS offers up suggestions of "heroic" women…
Another Halloween is finally here, and while we're out collecting goodies with our kiddos, carving pumpkins, and handing out sweets to trick-or-treaters in scary masks and playful…
On the eve of All Hallow's Eve, with our tots preparing to take over our neighborhoods for a few hours of collecting candy in lieu of tricks,…
From ghoulies and ghosties And long-leggedy beasties And things that go bump in the night, Good Lord, deliver us! ~An Old Scottish Saying~ Eat, drink, and be…
the most dangerous of all zombies? zombie kittehs. still haven't carved your pumpkins? here are some very scary stencils you can use. they're guaranteed to scare old…
What type of decorations might you usually see around Halloween? Skeletons, spiderwebs, gravestones, dismembered hands… things like this are common, as is a decoration that is now…