Rewiring America is an organization pushing to ban gas stoves. The gas stove ban that the Biden Administration assured us wouldn't be happening. Evidently it IS happening if Rewiring America has now hired Stacey Abrams as their legal counsel!
The U.S., particularly the Southeastern part of the country, will very soon have a major diesel fuel shortage on its hands.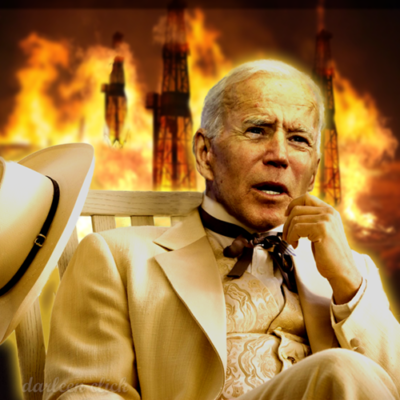 Biden has a gas problem. And no, it's not what you think. It's that pesky pain at the pump that we are dealing with. So, what does…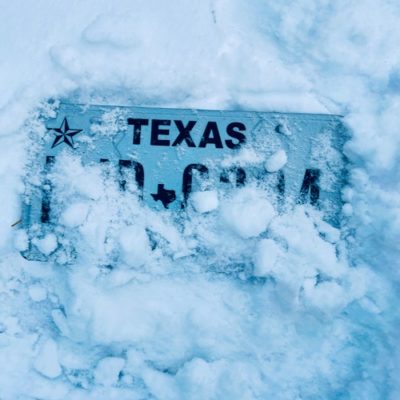 A 'low-key" approach from Biden regarding the Texas Ice Storm disaster is worthy of applause from The Washington Post.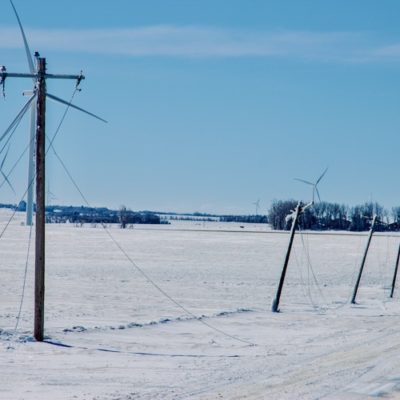 Wind and Solar suffered a crushing defeat this week at the hands of snow and ice. From the Rocky Mountains to the Gulf Coast and Eastern shores,…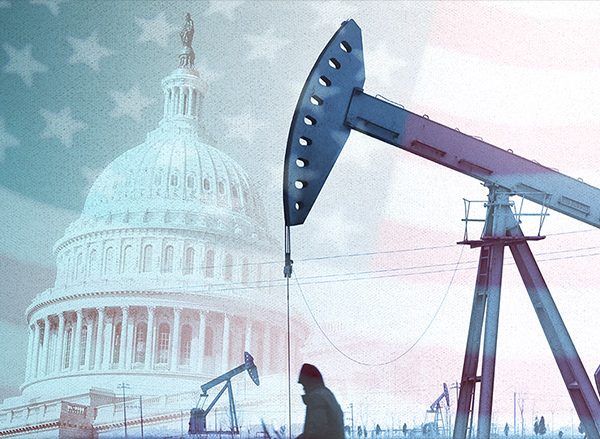 Oh that President Obama….he's just chock full of stellar ideas! As matter of fact, this week has been nothing but one "bright" idea after another! First it…
The think tank Threat Knowledge Group just released a very comprehensive threat analysis of ISIS-related arrests within the United States. And that information is sobering and needs…