As we marked the 21st year since the 9/11 attacks, and mulled over what this day meant to so many, we also noted everyone from sports teams to politicians observing this day as well – even if it was just on social media with a tweet.
When I was about seven, I was still a bit wobbly on my bicycle.  I practiced every day and often on the long, relatively empty street in…
Or, as someone said last night, "social media massacre for revenge." These are the times we're living in. The Left and the Never-Trumpers are determined to not…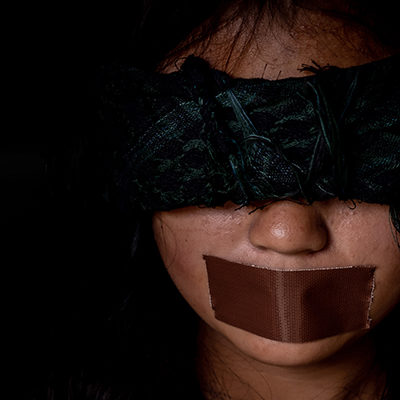 Big Tech has sniffed and whined to Congress that they do not censor. Yet, here we are where Google's YouTube is front and center in telling users…
Google's "Project Nightingale" is accessing patient medical records across twenty one states. Yes, you read that correctly. 
This sounds like something that San Francisco would like to do, given that they have been busy declaring the NRA a "domestic terrorist organization." But this is…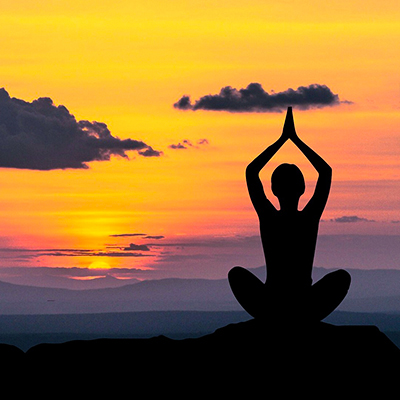 The media are telling us that Kamala Harris is the Democrat It Girl, but after Thursday's debate, Marianne Williamson was the most googled. Why? Because people like…
What has been incremental, is now moving faster. Tech company platforms like Google (which owns YouTube) and Pinterest are engaging in outright censorship by banning content that…
Poor Google. They just could not understand how on earth Donald Trump got elected in 2016. And company morale was so bad after the election that they…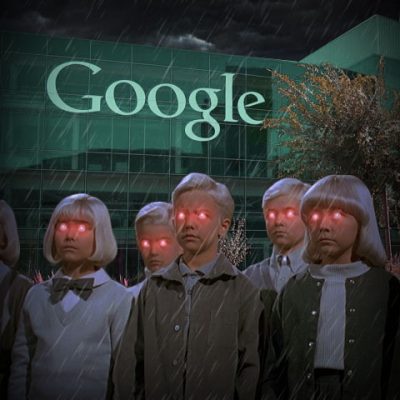 James Damore's lawsuit against Google paints a picture of a company that appears more Scientology than IBM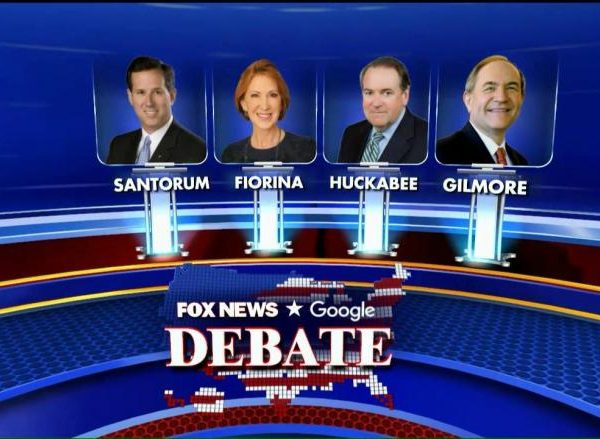 Fox News and Google sponsored the final early debate prior to the Iowa Caucus in the 2016 Presidential Race. Martha MacCallum and Bill Hemmer moderated the undercard…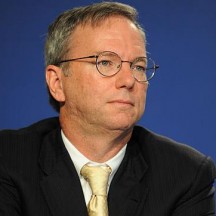 The links between the worlds largest online search engine company, Google, and the Democratic party are stunning when you know where to look for them. The head…
The family of Dan Fredinburg has confirmed that he was killed today in the avalanche on Mount Everest following the 7.8 magnitude earthquake. Fredinburg, age 33, was…