The rich and pretty people of Hollywood were made to feel bad, and this is a terrible, unfunny thing, according to the media. Ricky Gervais dared to poke a finger in their eye, and the tsk-tsking is hilarious.
Christian Bale is familiar with going to dark places. In both his personal life and movie roles, he's a dark person playing dark characters. Be it acting…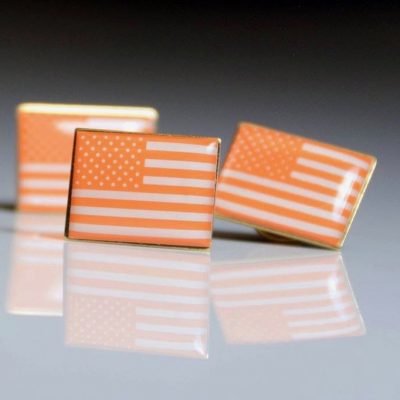 Jimmy Kimmel will supposedly work overtime to avoid any overt or direct political statements at this year's self-absorbed 'look at MEEE!' Oscars. However, that won't stop the…
Let me start by stating unequivocally: I support women. And I support women who've experienced sexual harassment and worse. I am one of those women, and I…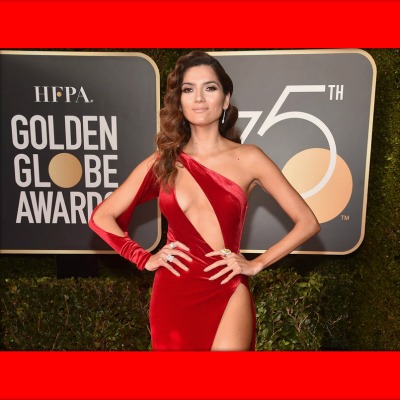 When the denizens of Hollywood aren't drooling through their capped teeth at the idea of President Oprah Winfrey, they are busy spreading their hypocrisy throughout the media…
The hashtag of #Oprah2020 is trending galactically after Oprah Winfrey's "Presidential" speech at the 2018 Golden Globe awards last night. Oprah Winfrey was accepting the Cecil B….
The Golden Globe Awards show is 75 years old, and the theme is Virtue Signaling. This year the Red Carpet was mind-numbingly monochromatic and Seth Myers lasted…
Attention, little people! We are on notice to be suitably impressed by the sheer courage of these ladies to don thousand-dollar dresses to virtue-signal their protest of…
Someone pass Hollywood a tissue. They simply don't know how on earth they are going to survive under President Donald Trump. They've already had their cryfest over…
Last night was the Golden Globe awards, sort of the redheaded stepchild of awards ceremonies. And during the ceremony, Woody Allen was honored with the Cecil D….