Orlando Magic forward, Jonathan Issac, did a thing yesterday. Issac became the first NBA player to actually stand for the National Anthem. The NBA resumed its season after a 20-week hiatus due to COVID-19 and amidst racial upsets and protests nationwide caused by the death of George Floyd.
During Tuesday afternoon's coronavirus briefing, Mike Lindell—aka the My Pillow Guy, who's become a household name—stepped up to the plate in America's time of need in at…
PS: The hostility in the comments to this video demonstrate how far our contemporary society has come to closing its mind to religious arguments in ethical debates….
Openly-gay actor George Takei went on a shocking and often incoherent rant in an interview with a Phoenix TV station, calling Supreme Court Justice Clarence Thomas "a clown…

I am not a person that despises labels and titles. I find comfort in the way I have chosen to label myself. I am a patriotic American….
The Sam Adams beer brewing company finds itself in a brouhaha after removing a crucial word from the Declaration of Independence in their recent television ad released…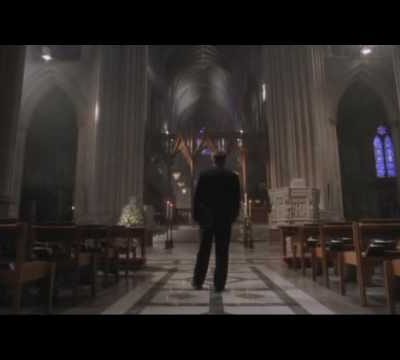 As I was gassing up my car this afternoon I received a strange Facebook message from a friend asking me to call her. I called her back…
For the fourth year in a row, Obama's Thanksgiving address had something noticeably missing: any reference to giving thanks to God. He did, however, ask Americans to…
something fun i heard this am on rush limbaugh's radio talk show: what do obama and god have in common? neither of them have birth certificates. and…