The Youngkin administration is less than two days old in Virginia, and the gauntlet is being thrown down for the first of what is sure to be many battles.
Today is the day that the Ralph Northam chapter ends in the state of Virginia, and the era of Glenn Youngkin begins.
Winsome Sears? Never heard of her. That's the Squad's response to her victory in Virginia on Tuesday.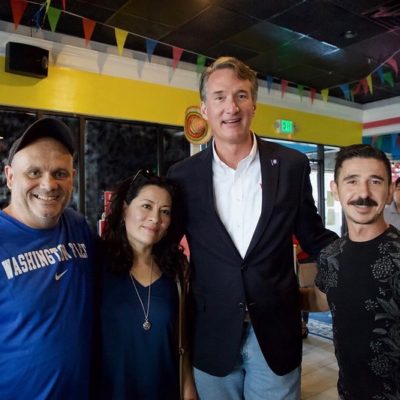 All eyes were on Virginia last night in a nail-biter of an election race. And the liberal media outlets were far from happy.
When the question involves the Lincoln Project group, the question should never be "how can they be this stupid?"
The Associate Press put out an article ostensibly covering Glenn Youngkin's campaign for Governor of Virginia. You would not be wrong to mistake it as a pro-McAuliffe…
Terry McAuliffe is not a smart man. He may yet still be elected again as governor of Virginia, but he is not a smart man.