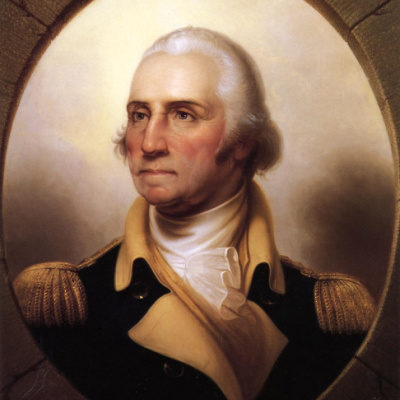 As you celebrate the national holiday, currently called Presidents' Day, it is important that we remember the sacrifices made by and importance of our first President George…
Since before the birth of our Republic, two things have been true. One, we have conducted military operations at Christmas. Two, soldiers write letters home to Mom,…
It was six days before Christmas in 1777, when General George Washington camped with his troops at Valley Forge, approximately twenty miles, or one day's march, north…
Without George Washington, there is no United States of America. Today, we honor the man who was truly the Father of Our Country.
The full title of this week's Victory Girls's book review is "George Washington's Rules of Civility and Decent Behaviour In Company and Conversation" and this isn't so…
As we join together with family and friends for this Thanksgiving Day, let us remember there is more to the day than football and shopping. It represents…
Christ Church of Alexandria, Virginia, first opened in 1773. One of the very first parishioners, who even bought a pew when the church opened, was George Washington….
"Pastor" James Duke of Liberation Christian Center in Chicago is demanding the Emmanuel administration to rename parks and remove statues in south Chicago because President George Washington…
History records June 14, 1775, as the day that the Second Continental Congress voted to formally create an organized Army to fight the British. George Washington was…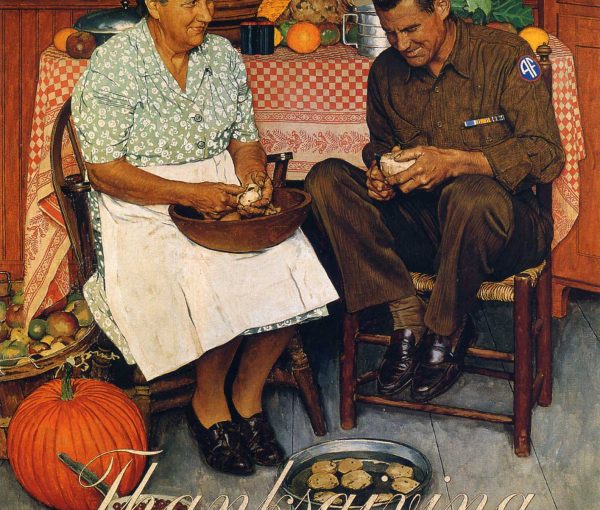 Today at our dinner table, we'll remember to give thanks to God for our many blessings, for our great country entrusted to us by our forefathers, and…
Under Armour, the trendy sports clothing manufacturer who claims that its mission is to "make all athletes better through passion, design, and the relentless pursuit of innovation,"…
For the fourth year in a row, Obama's Thanksgiving address had something noticeably missing: any reference to giving thanks to God. He did, however, ask Americans to…