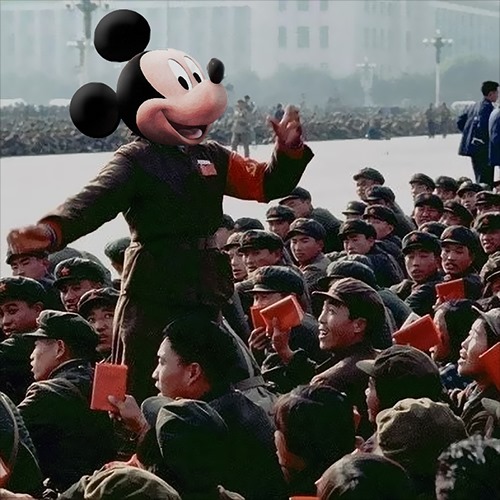 Disney would rather contribute to China and their genocide instead of supporting American parents rights. That was made clear by Disney's actions this week.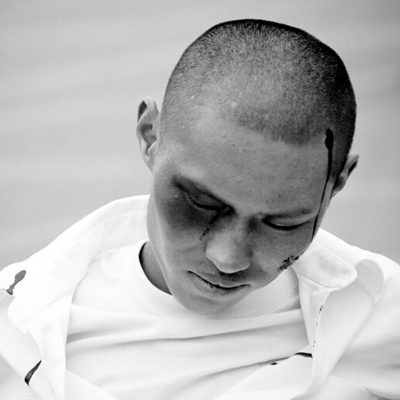 If China were to compete in an Olympic event for Biggest International Oppressor, it would win Gold hands down. Yes, I know there's North Korea. But the…
The prime minister of Pakistan, Imran Khan, gave an interview to Axios's Jonathan Swan that aired Sunday evening.
There is plenty to be concerned about in the United States. However, the rest of the world didn't stop moving even though we have our own problems.
There really is no other way to say this: Communism causes genocide. Communists and Nazis are identical in their disregard for human life. Unlike the one-testicled Austrian…
The public education complex—from kindergarten through the university system—is generally a cesspool of leftist indoctrination. From forcing social justice on five-year-olds to insisting babies are racist, is…
While the Syrian refugee debate kicks into high gear in the nations capitol, it seems that one group fleeing persecution is escaping the attention of the mainstream…
What kind of week would it be if another Hollywood mega-star didn't flash their vast limited knowledge on political or social issues? Natalie Portman, an Israeli-born actress/director, made some…
On its face, Obama's nomination of Loretta Lynch to replace Eric Holder as Attorney General seemed like surprisingly safe pick. She is certainly qualified for the job….
While watching the going's on in Iraq over the past weeks I have been consistently amazed by one thing-our "leaders" haven't been paying it much attention. Yesterday,…
The terrorist group ISIS has doubled down on its efforts to take over Iraq. In the last two months, they have destroyed monuments, ancient manuscripts, biblical artifacts,…
In the face of a crumbling Iraqi government, and the sheer dominance of ISIS (who have now just renamed themselves the Islamic State), President Obama last night…