As we usher in more victims of a lost generation, The White House is aiming to expedite this process. We look to the latest White House proposal on foster families.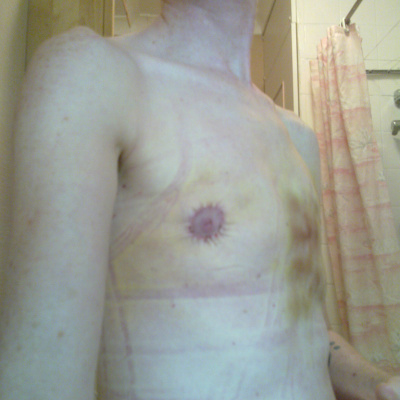 When the world needs a warrior, one will show up just at the right time. The sick transgender ideology is about to go down in flames. The…
Grammy-winning artist Ne-Yo is standing up to the cancel mob over remarks he made during an interview concerning kids, parents, and gender transitioning.
American Girl used to be about empowering girls as they move through life. American Girl used to promote healthy lifestyles. That's no longer the case. These days…