After the week that the Biden administration has had, you would think that they might consider their current positions.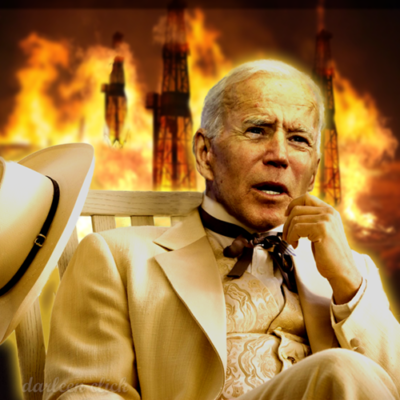 Biden has a gas problem. And no, it's not what you think. It's that pesky pain at the pump that we are dealing with. So, what does…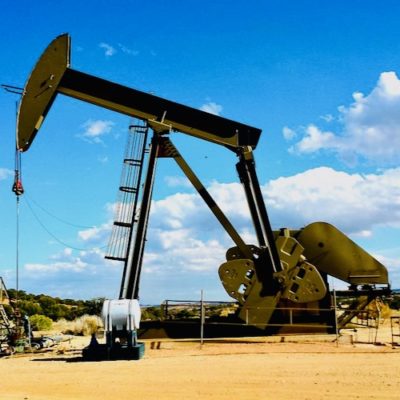 'Drill Baby Drill!' That's the Friday night news dump from the Biden Administration. Suddenly, they want to auction off public lands leases. Suddenly, they want oil companies…
The Glasgow Summit is finished and John Kerry is here to assure us that this deal will help us all avoid 'climate chaos.'
Bankrupt oil, gas, and coal industries. That is what Biden's nominee for Comptroller of Currency, Saule Omarova, wants to do.
The Carter years are back, baby! At least, that seems to be the general takeaway every time Energy Secretary Jennifer Granholm opens her mouth.
Paladin had a Eureka moment Saturday morning when Fox News ran a chyron  graphic to the effect: Nearly 90% of Washington D.C's gas stations are out of…
The news broke over the weekend that yet again, there are civilians in Douma, Syria, who are dead as of a result of a suspected chemical weapon…