I cannot begin to tell you how much I adore Gov. Ron DeSantis, especially after he triggered the media so splendidly on Wednesday.
French President Macron has been busy. It seems his discussions with Putin and Biden have paid off, mostly. He was able to broker a conditional summit between…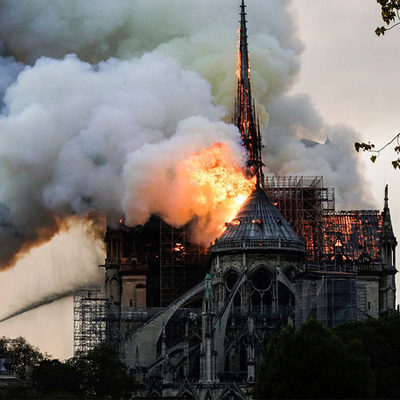 People from around the world watched in horror as Notre Dame Cathedral in Paris burned in 2019. Whether you were Catholic or not didn't seem to matter….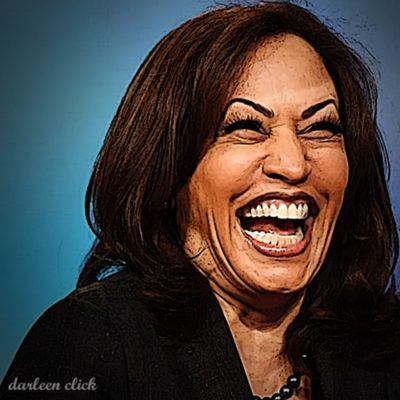 Who loves Paris in the fall? La Veep, Kamala Harris does. It appears Institute Pasteur got more than they bargained for when La Veep decided to throw…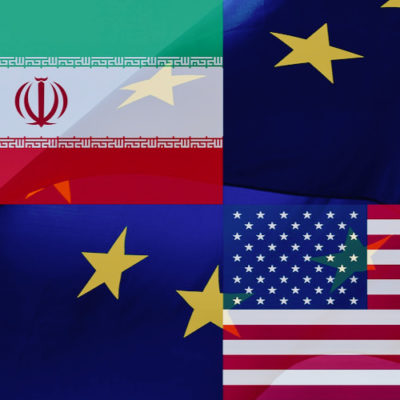 Iran needs to come talk to us! That was the message from the G-20 summit in Rome. Specifically it was the message from the U.S., Germany, France,…
French President Emmanuel Macron and others are warning that the cancer of U.S. cancel culture is an existential threat to France. Yes, you read right. The Chief…
May 8 will mark the 75th anniversary of Victory in Europe Day, commonly called "VE Day." Despite the quarantines, Britain will still carry on with commemorations. So…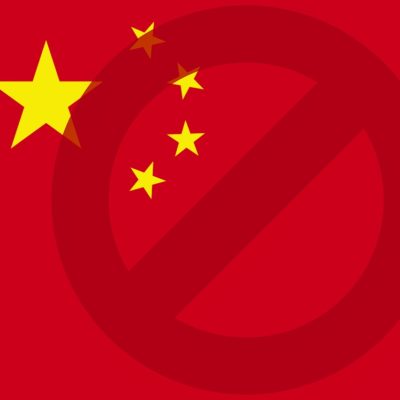 The U.S. is crafting plans designed to hold China accountable for their actions regarding the Coronavirus pandemic.
For those who haven't heard, France has been attacked again. At least 13 people were injured in an explosion in the French town of Lyon yesterday, putting…
Paladin is still narrowly concerned with the arrival of the French Fire Brigades. Determining when first responders appear at the scene of a fire should be the…
When you first read this, Easter will have passed into a workweek of toil and care. And with it the moment when Pagan Ritual, Judeo Christian Heritage…
Visiting Notre Dame Cathedral has long been on mine and my husband's bucket list. The sheer scope of history enclosed in its walls. The artwork. The craftsmanship….
Jerry Brown is leaving California in a complete mess and he is utterly oblivious to it. In one single interview he compared climate change to World War…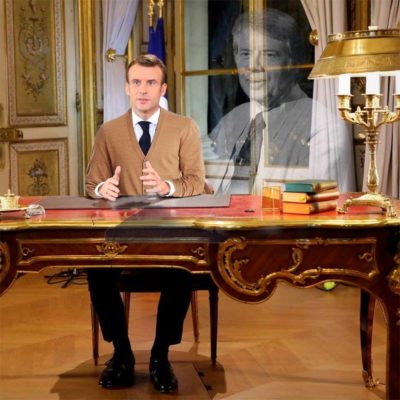 It's been nearly a month of protests now in France. Protests that have destroyed property, ruined priceless art, and caused centuries old landmarks such as the Louvre…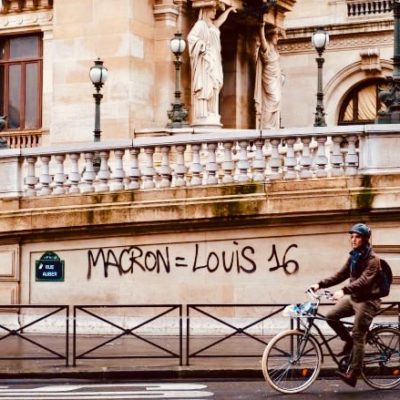 Two days ago we wrote about the massive riots in France. The issue involved the arbitrary fuel tax hike that was to take place on January 1,…