Camille Paglia was a feminist before today's social justice landwhales and their virtue signaling supporters were a naughty gleam in their mommies' and daddies' eyes. The academic and social critic, who has been called the "anti-feminist feminist" for decades, and who has been a professor at the University of the Arts in Philadelphia since 1984, is now in the crosshairs of today's triggered snowflakes, who cannot tolerate hearing truth or having their worldview challenged.
In 1936, Dale Carnegie wrote his famous self-help book How to Win Friends and Influence People, which to this day is one of the best-selling books of…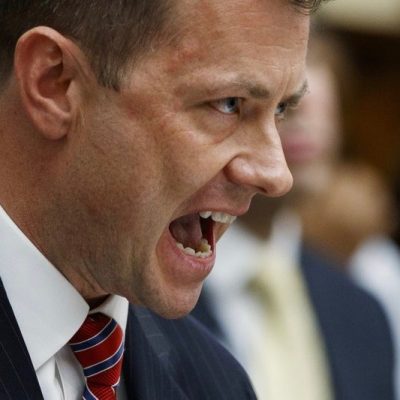 "A fool and his money are soon parted" must be the informal motto of GoFundMe, the website that allows regular people to "crowdfund" – meaning fundraise off…
My phone pinged this morning with the news that FBI agent Peter Strzok has been canned over what the Washington Post headline claims to be "anti-Trump texts"…
There's a completely innocent explanation for this, right? Right???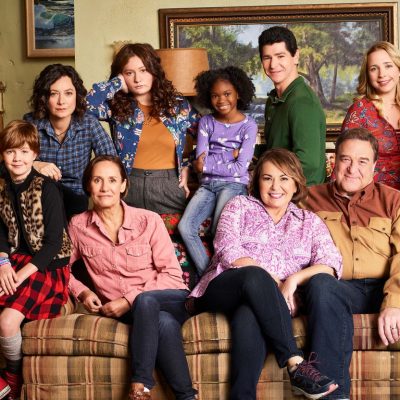 Hmmm. If only there had been someone to warn ABC that Roseanne Barr was crazy, vulgar, had racist tendencies, and had access to Twitter. If only they…
Some people just don't understand that their actions have consequences. They don't understand that freedom comes with repercussions, and that actions have ramifications. This was a lesson…
Eight plus months into this administration, the millstone that Steve Bannon has been is finally being cast off. The news broke this morning that Bannon, of the…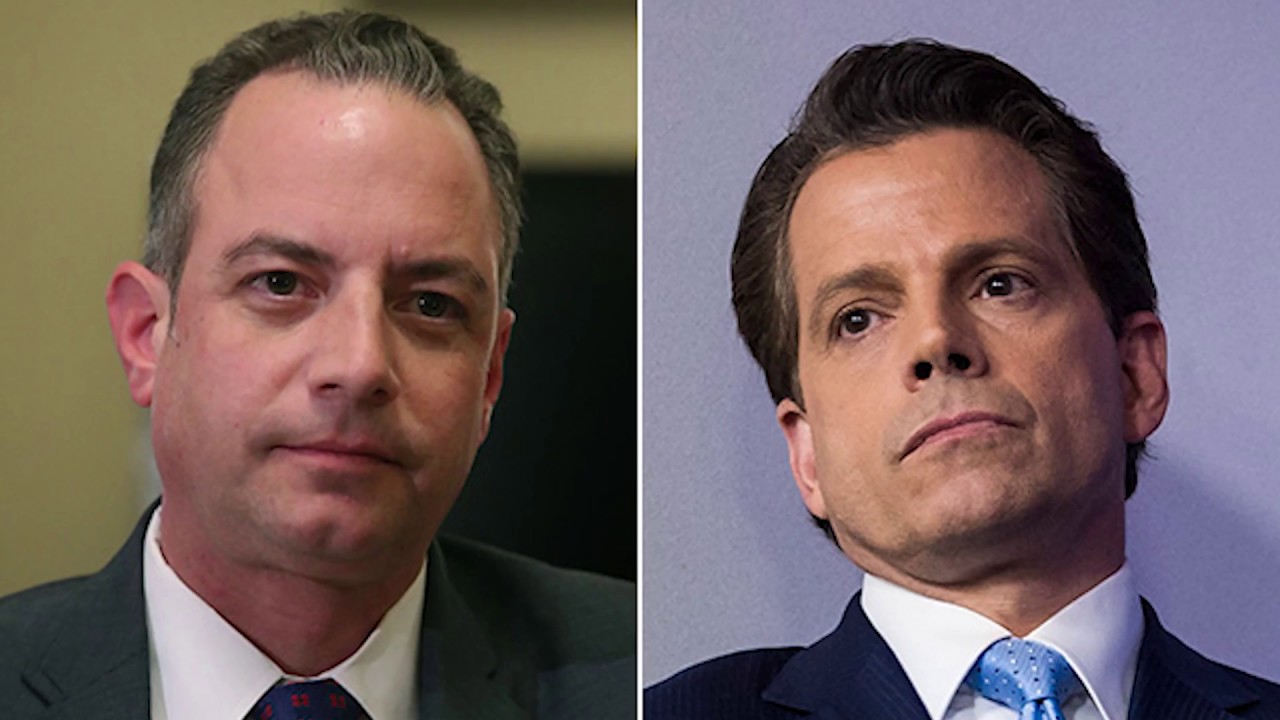 Eleven days. That's how long it took for Anthony Scaramucci to wear out his welcome and go straight out the back door at the White House. BREAKING:…
With James Comey fired by Donald Trump on Tuesday, it was left to his deputy, now-acting director Andrew McCabe to sit on the congressional hot seat and…
Hillary Clinton claimed that she negotiated sanctions that "put the lid on" Iran's nuclear program during last night's debate. And then Donald Trump called the Iran deal…
It was just another Monday in the Trump campaign. Corey Lewandowski, the campaign manager with a chip on his shoulder, ran the 8:30 am campaign conference call…
Saturday night, Officers Benjamin Deen and Liquori Tate were murdered during a traffic stop in Hattiesburg, Mississippi. The details are gut-wrenching, as the officers were left to…