Fauci's golden parachute is one for the record books. As a government employee, Fauci has won the lottery. Upon his retirement, whenever that happens, he'll rake in a cool $350K or more per year.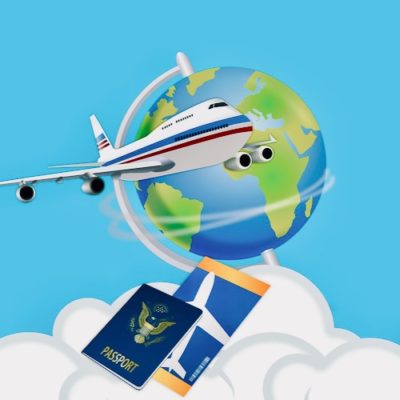 Air Travel vaccine mandates could happen. IF Biden's medical advisors say it's necessary. That was Joe Biden's response while walking his dog on the beach last evening.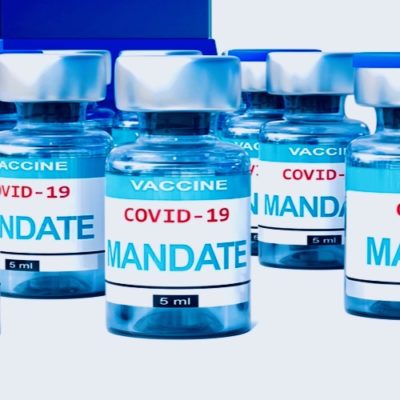 The Senate, with the assistance of two Democrat Senators, voted last night to block Joe Biden's vaccine mandate for private companies.
Jake Tapper heroically jumped into the fray last night. The little troll named Fauci needed defending and Jake was ON IT.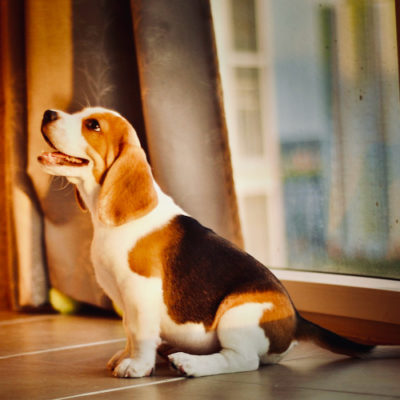 Puppy Killer. That is what Fauci's organization has been thoroughly involved in. Multiple labs around the world conducted animal experiments, CRUEL animal experiments with Fauci's direct knowledge.
The Federal vaccine mandate draft was (finally) written and submitted, according to a report last night. According to this, The U.S. Dept. of Labor reported the "initial…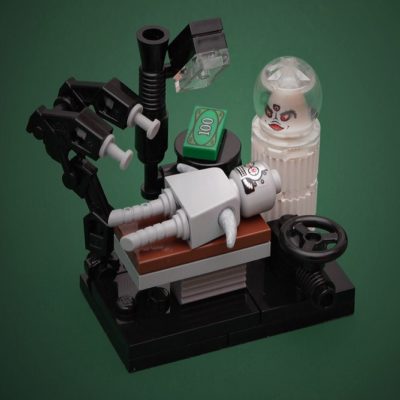 The Pravda is at it again, The New York Times has the the latest Corona panic-porn headline: Texas Hospitals Are Already Overloaded. Doctors Are 'Frightened by What…
Vaccination without parental consent is a D.C. law that was quietly put into effect last October. Now parents and other organizations are suing.
It's not every day a COVID-19 vaccination site gets a visit from two doctors (cough), but this New York church, doubling as a vaccination site, was lucky…
All over the "news" right now are headlines that Republicans are calling for Dr. Fauci to be fired after his admission that the NIH earmarked tax-payer dollars…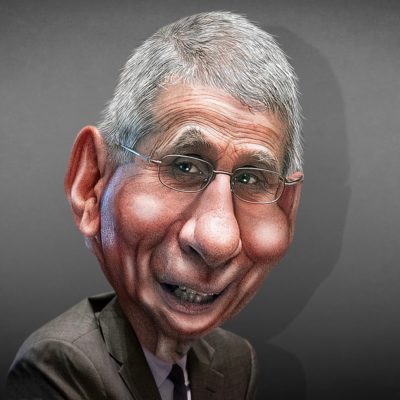 Doctor Anthony Fauci just loves being on TV spouting his latest health guidance. Many consider Fauci as the face of the COVID-19 pandemic, despite his conflicting advice…
Ohio has entered the 'Hold my beer' sweepstakes in epic fashion. Get vaccinated and you too will have a chance to win one million dollars!
Masks until Mother's Day 2020 according to Anthony Fauci. Yes indeed folks, he moved the goalposts, ALL the goalposts once again.
The CDC told Gretchen Whitmer no when she requested a vaccine surge. Instead, CDC Director Rochelle Walensky says the state needs to go into another lockdown.
Lockdown year and what a long strange trip it's been. Can we get off this ride now? Evidently some states don't want us to walk the land…