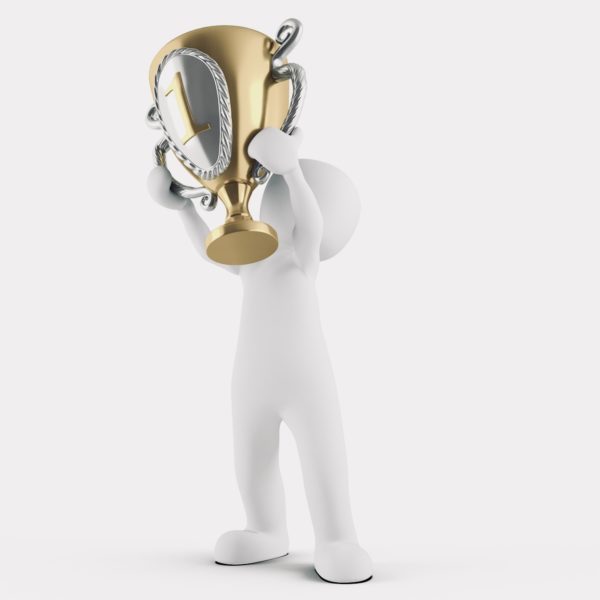 The 1619 Project was awarded the Pulitzer Prize for commentary yesterday. The New York Times, from whence this project originated, was quite elated.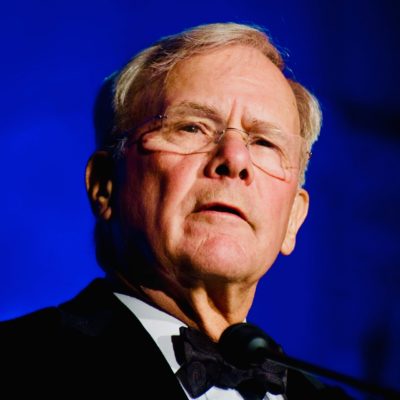 Tom Brokaw decided it was high time he let everyone know that he did apologize to Richard Jewell.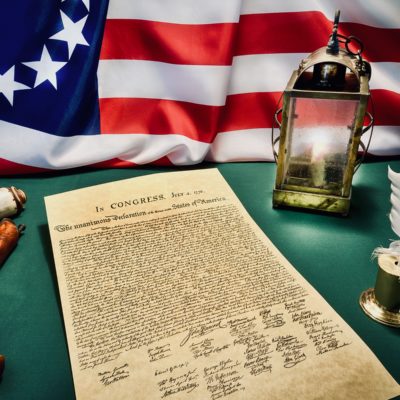 For such an ambitious project examining America's history of racism; the 1619 Project falls short on multiple levels. Right out of the gate, Nikole Hannah-Jones essay misleads on…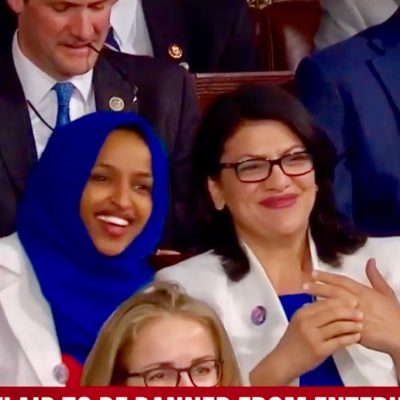 Facts don't matter to the media. The government of Israel made the tough decision to refuse to allow Ilhan Omar and Rashida Tlaib entry this upcoming weekend….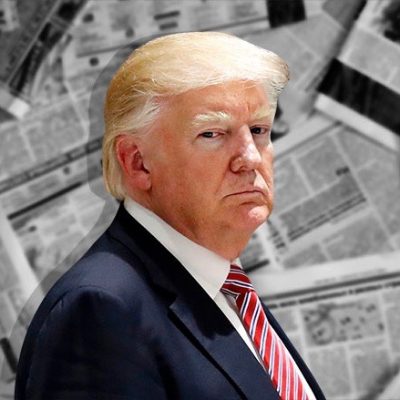 Today, over 70 newspapers in the U.S. printed editorials defending the media's right to print all the news that is fit to print whether it's factual or…
Jim Acosta of CNN is sad. No one at the Trump rallies seems to like him or his network. And when they yell at him during a…
Will your college student come home to tell you how celebrating Thanksgiving is an exercise in celebrating Native American genocide? Will Uncle Bernie, who pines for the…
Earlier today CNN published this bombshell of a story. Basically a "gotcha" on President-Elect Donald Trump. (CNN) Classified documents presented last week to President Obama and President-elect…